29/09/2017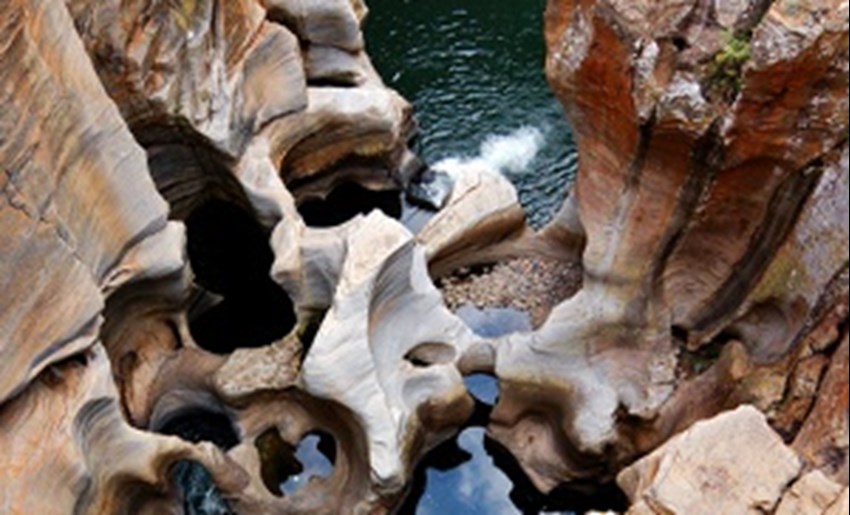 Boasting remarkable natural landscapes, Mpumalanga is arguably the country's most naturally beautiful province.
18/09/2017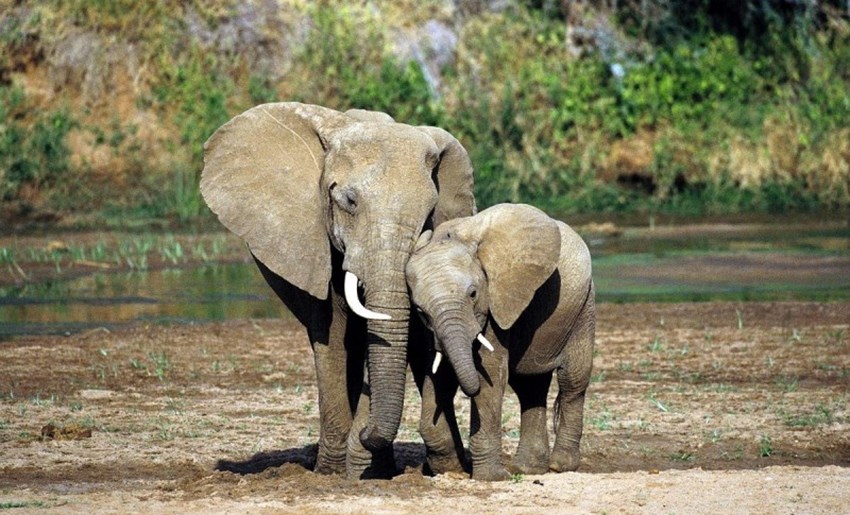 Today, China announced it would ban its domestic ivory trade by the end of 2017. The following is a statement by African Wildlife Foundation CEO Patrick Bergin in response to the news.
17/08/2017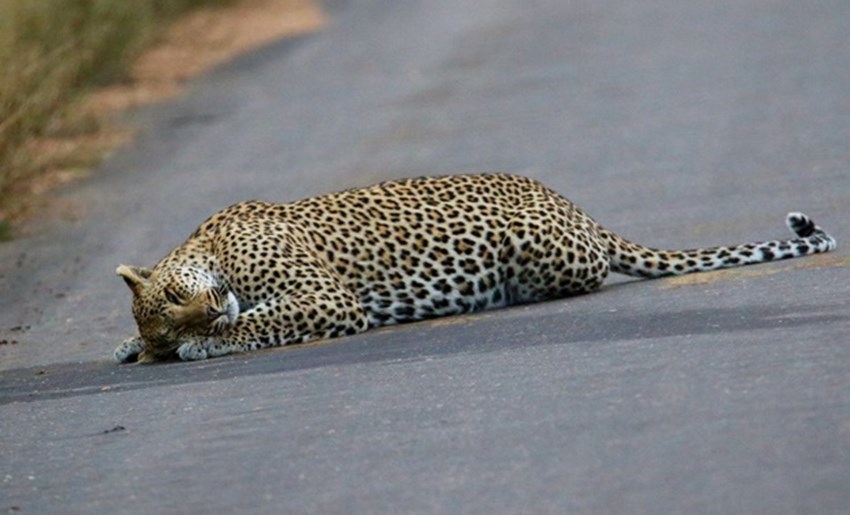 A leopard lounging about on a road in Kruger - is quite seriously a sighting in a million.
27/07/2017
What counts in life is not the mere fact that we have lived. 
01/07/2017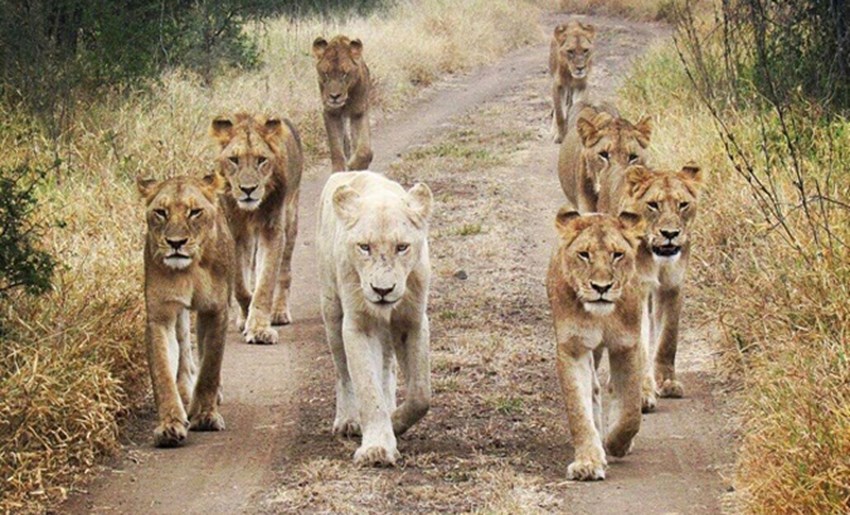 Singita in the Kruger National Park has shared a captivating pic of its Shangaan pride, which includes its striking white male lion, now almost two-years old.
Posting to Facebook, it says the iconic image was taken by Singita Lebombo Lodge guest, George Meyer. Singita first reported the birth of its white male lion back in 2015, 11th of July.