18/12/2017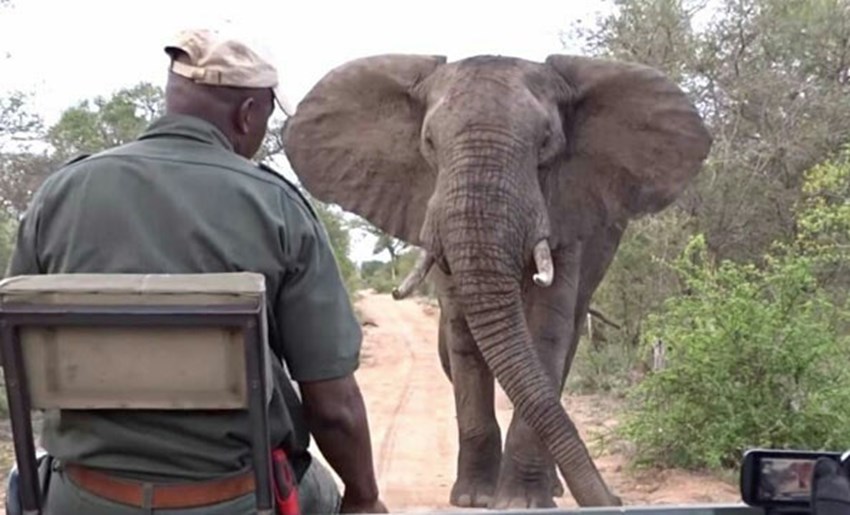 A group of tourists at the Kruger National Park in South Africa were in for a scary encounter when a huge elephant walked right up to their safari. A video uploaded by the national park on their YouTube channel shows a huge elephant, referred to in the video description as 'grumpy', deciding to take a closer look at the tourists and walking up dangerously close to them. 'That's enough big boy' a tourist can be heard mumbling nervously in the video as the tusker ambles right up to their vehicle.
05/11/2017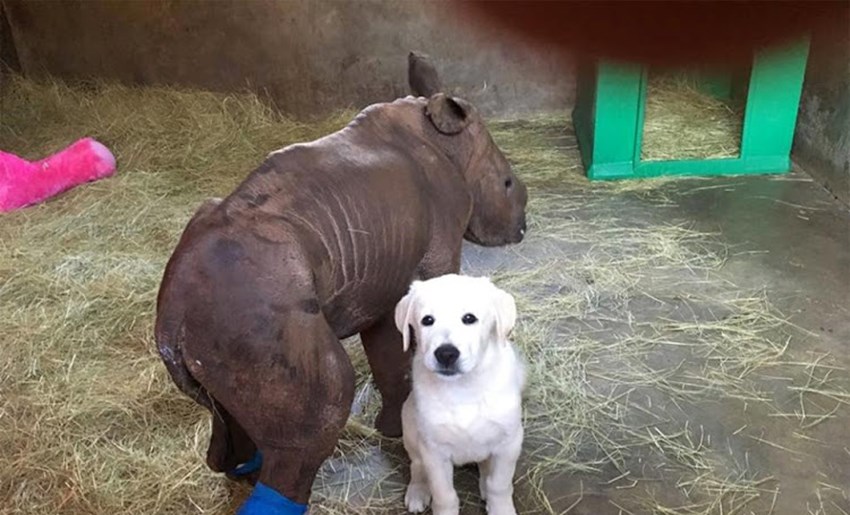 Baby rhino and shepherd dog an inseparable pair.
29/09/2017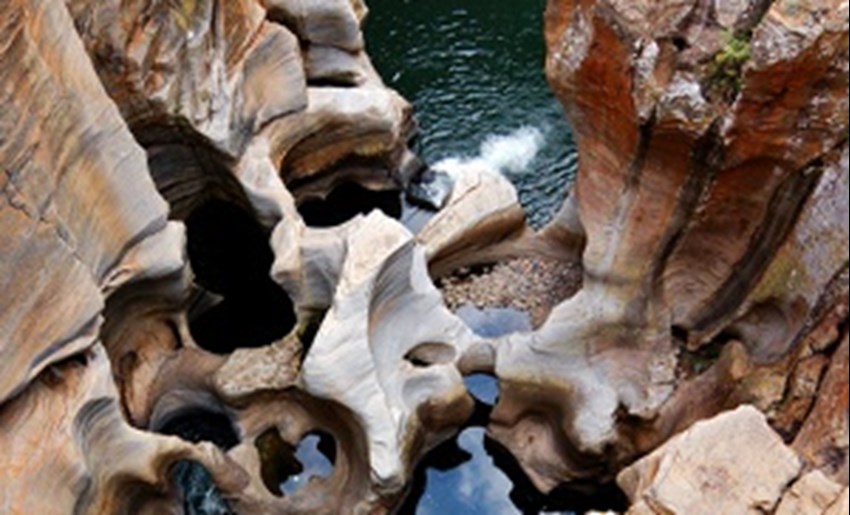 Boasting remarkable natural landscapes, Mpumalanga is arguably the country's most naturally beautiful province.
18/09/2017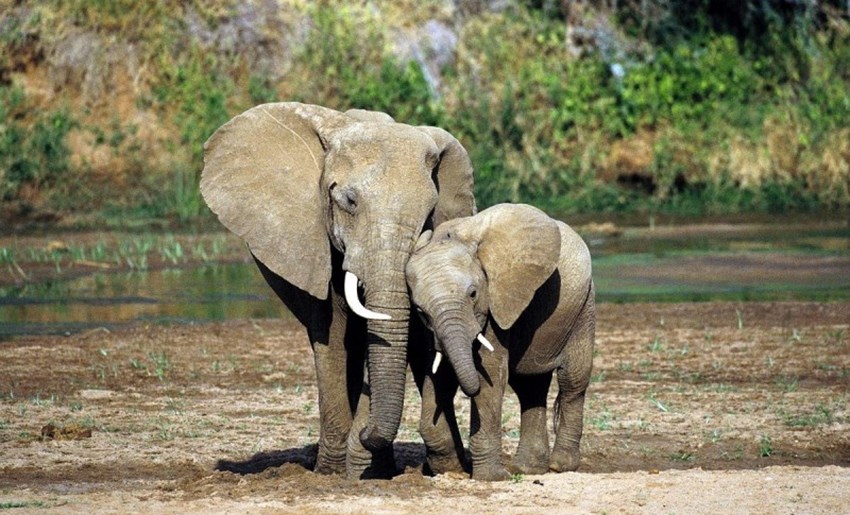 Today, China announced it would ban its domestic ivory trade by the end of 2017. The following is a statement by African Wildlife Foundation CEO Patrick Bergin in response to the news.
17/08/2017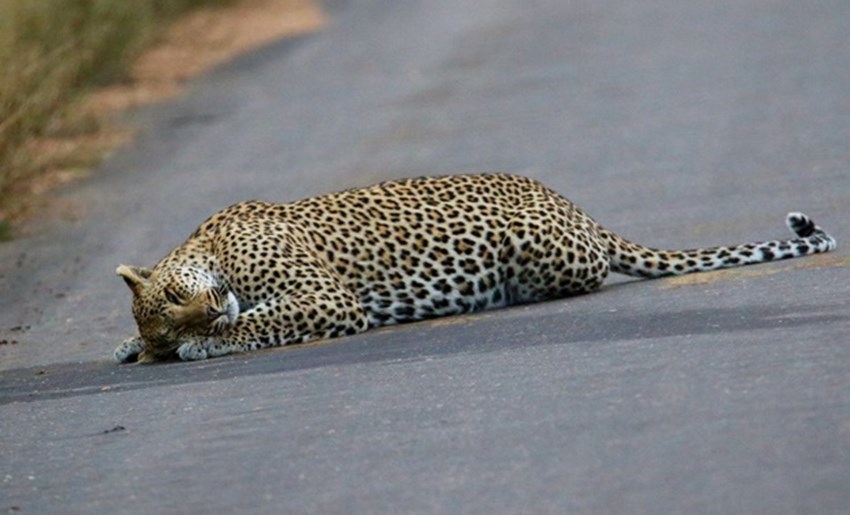 A leopard lounging about on a road in Kruger - is quite seriously a sighting in a million.