11/07/2019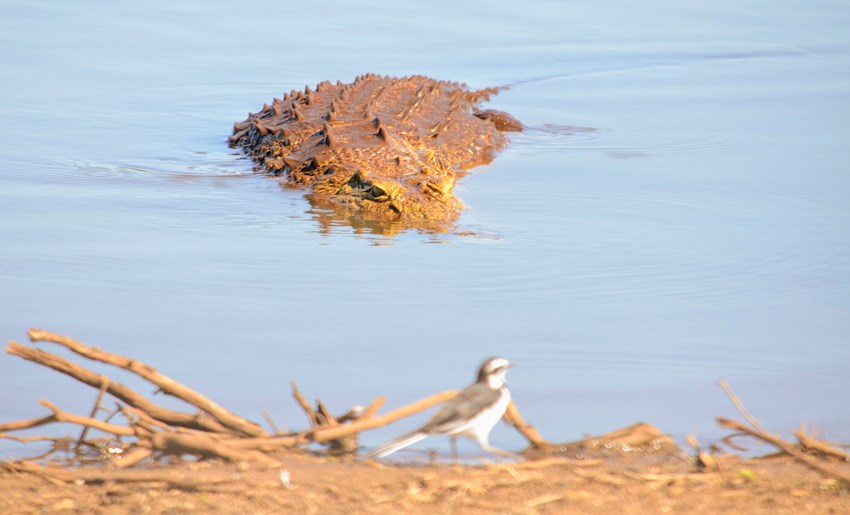 London-based crocodile expert Dr Simon Pooley is back in Africa to save scores of schoolchildren and fishermen from the jaws of one of the world's most cunning killers.
10/07/2019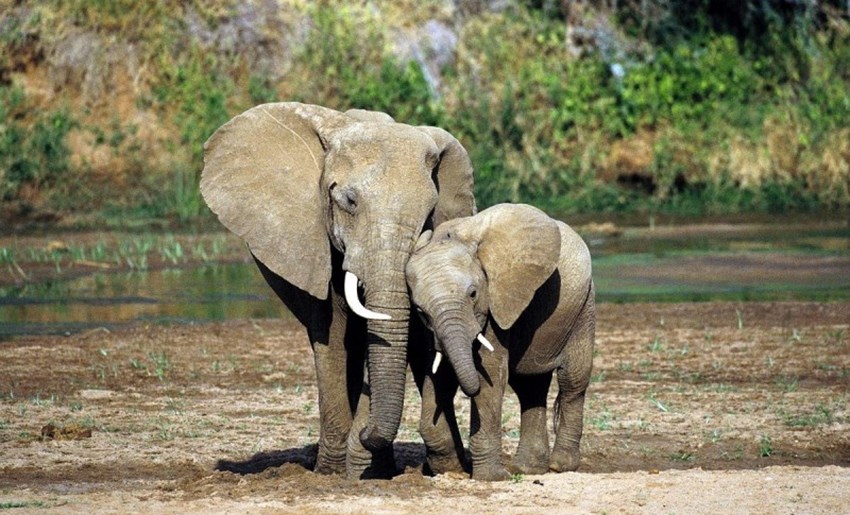 All the king's horses and all the king's men may not have been able to put Humpty Dumpty back together again. Perhaps they should have handed the job over to these incredible elephants who worked as a team to rescue a calf from their herd stuck in a waterhole.
21/08/2018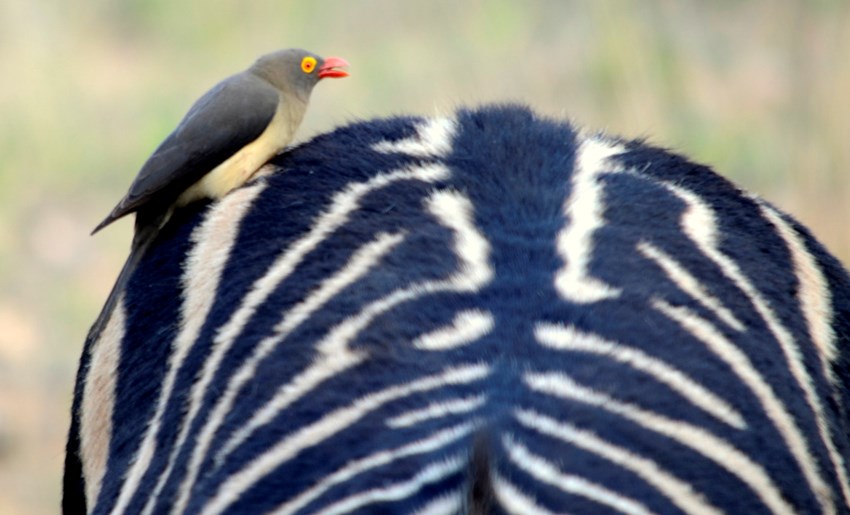 Eight years since the red-billed oxpecker was reintroduced to Mountain Zebra National Park on the Cradock side, all indications show that the species has successfully returned to the region.
24/07/2018
South Africa is one of the world's natural gems; a treasure nestled at the southern tip of the abundant African continent. Visitors from all around the world descend on the country to take advantage of the stunning climate, accommodation, game reserves, natural attractions, and, of course, the huge variety of wildlife.
06/02/2018
Amid the many heartbreaking incidents from across the continent of ruthless killings of rhino for their horns, the birth of a white rhino in the Western Cape adds a glimmer of hope for the endangered species.
Aquila Private Game Reserve announced the birth of another white rhino calf.