Mpumalanga
The place where the sun rises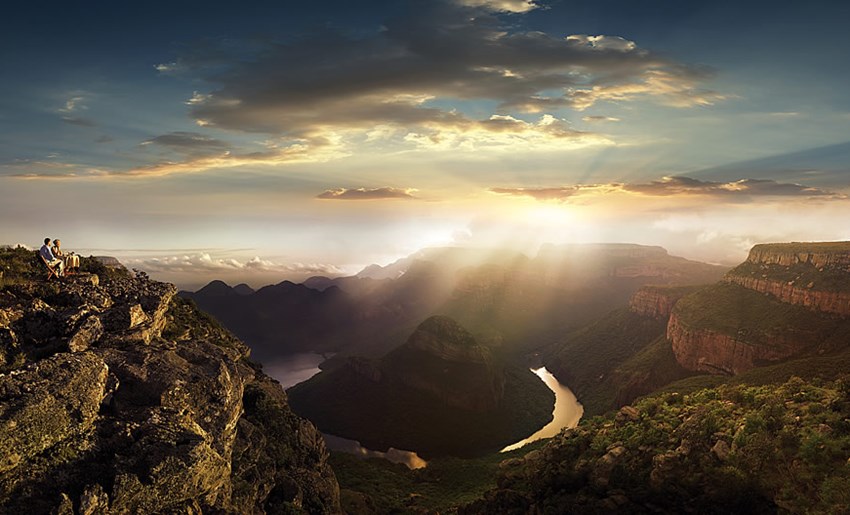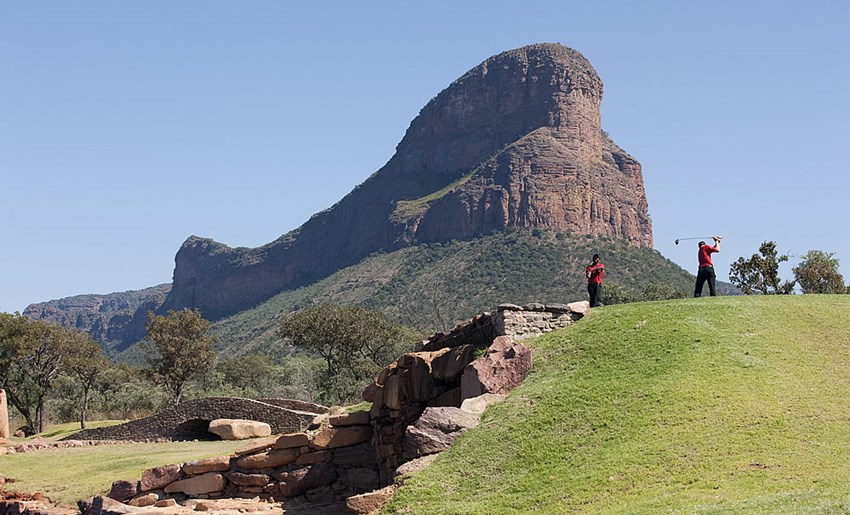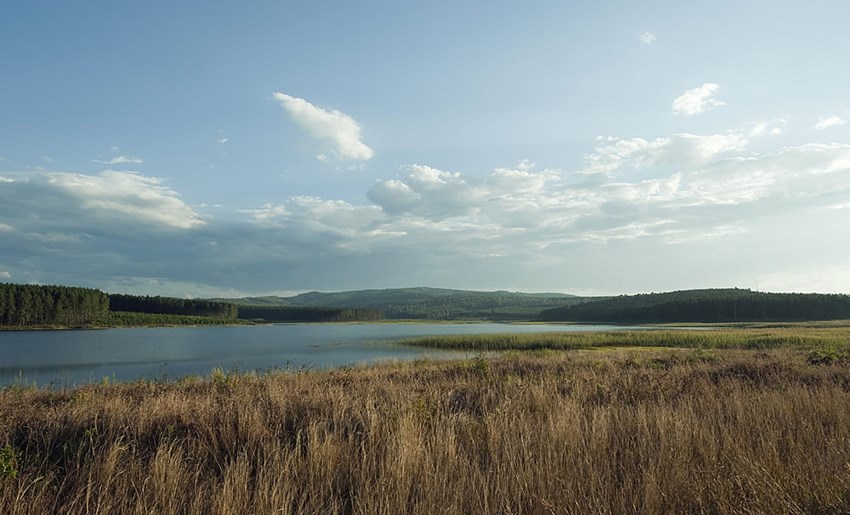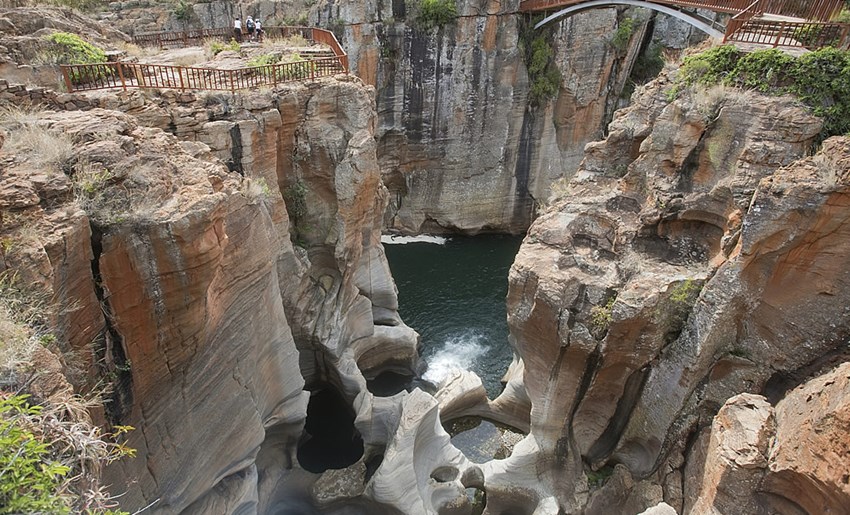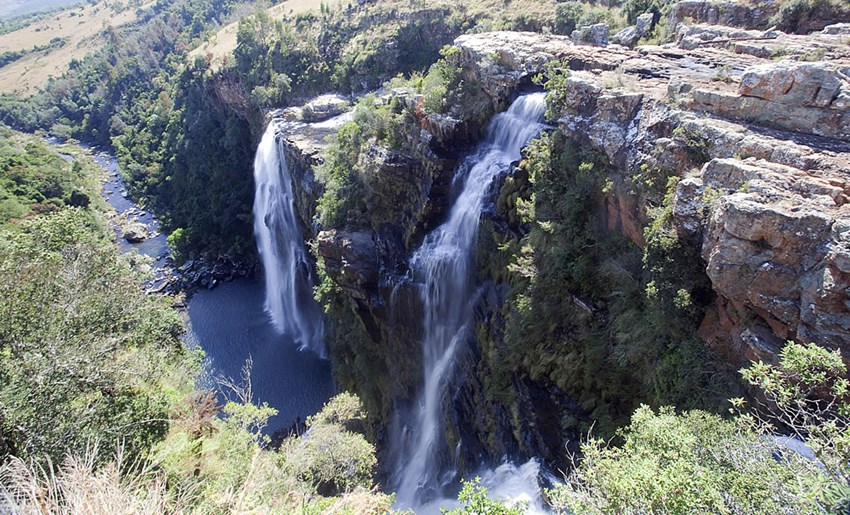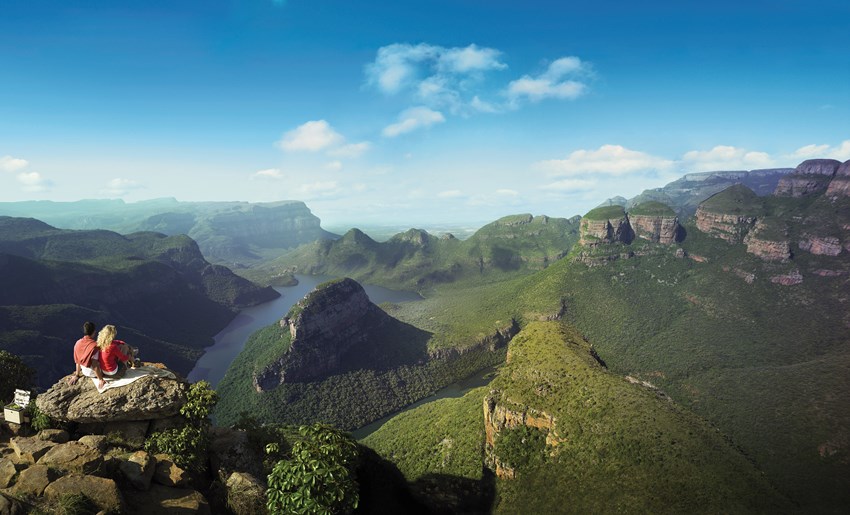 'THE PLACE WHERE THE SUN RISES' Formally known as Eastern Transvaal, Mpumalanga is considered to be one of the most geographically diverse, with unbelievably beautiful places, of South Africa.
Mpumalanga lies in the east of South Africa, north of KwaZulu-Natal and bordering Swaziland and Mozambique. In the northeast, the land rises towards mountain peaks and then terminates in an immense escarpment. In some places, this escarpment plunges hundreds of metres down to the low-lying area known as the Lowveld. 
People are drawn to Mpumalanga by the magnificent scenery, by the fauna and flora and by the saga of the 1870s gold rush era and a wealth of fascinating tribal legends. Mountains, panoramic passes, valleys, rivers, waterfalls and forests characterise the landscape. This is also Big Game Country, the setting for dozens of sanctuaries teeming with wildlife and birds. Visit the world's most famous game reserve, climb the world's third-highest canyon. 
The entire Mpumalanga area offers exceptional opportunities for bird-watching, hiking, horse-riding and fishing. Streams once panned for gold have become the haunts of eager anglers and lazy trout. Steeped in the history of pioneers, fortune seekers, fascinating gold rush towns abound. Mpumalanga offers something for everyone. 
For more information visit: Mpumalanga Tourism and Parks Agency