Kruger National Park
The Kruger National Park is the biggest and oldest wildlife Park in the world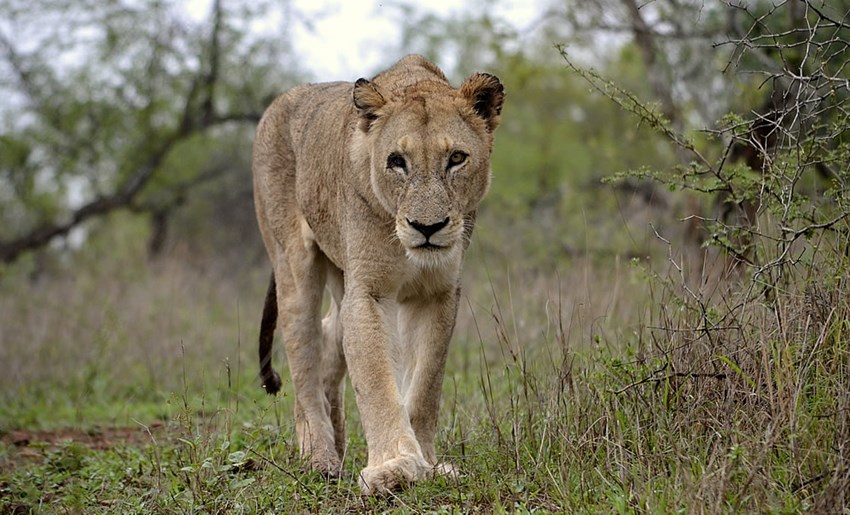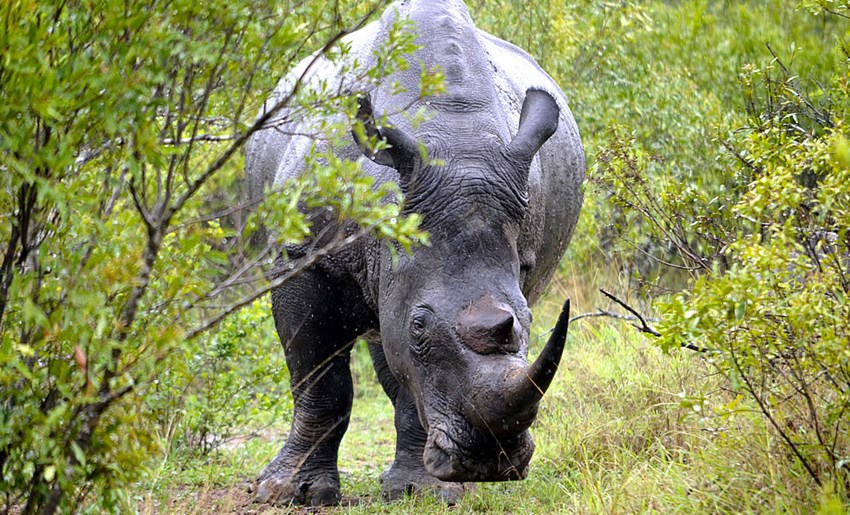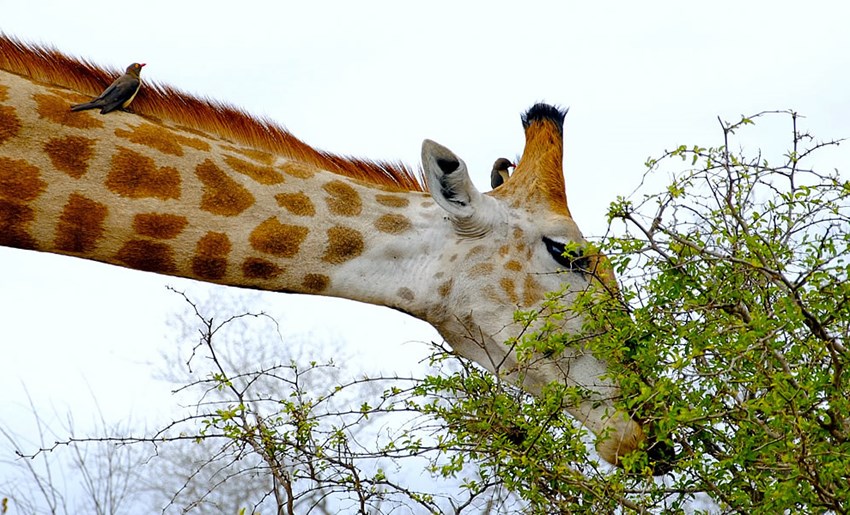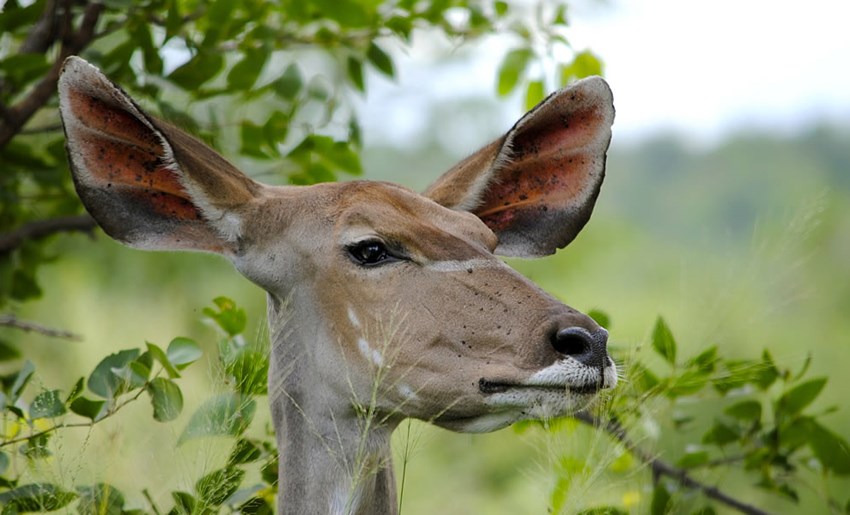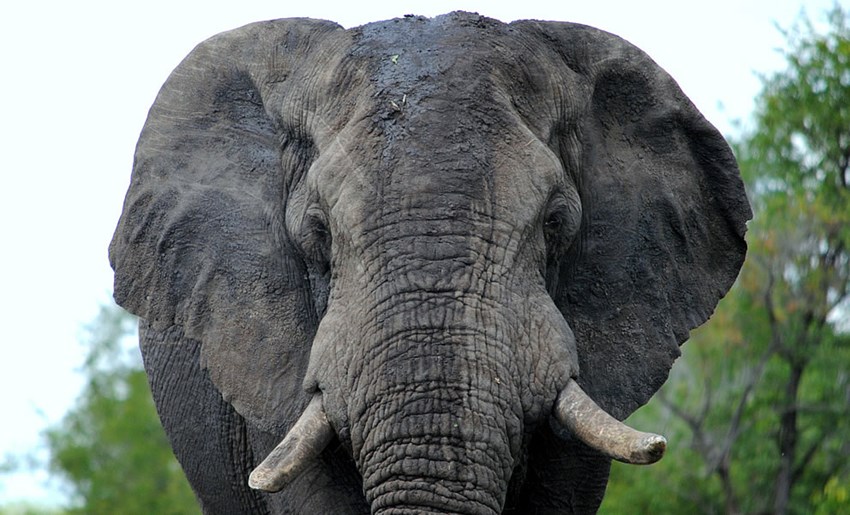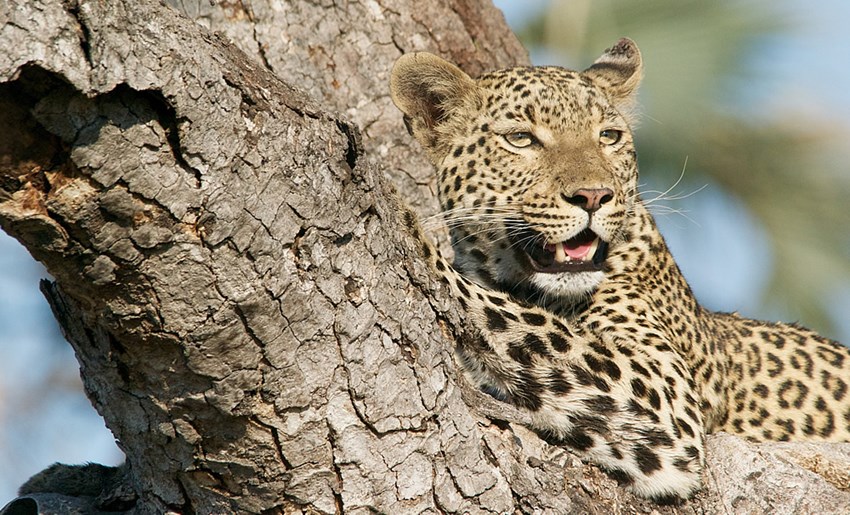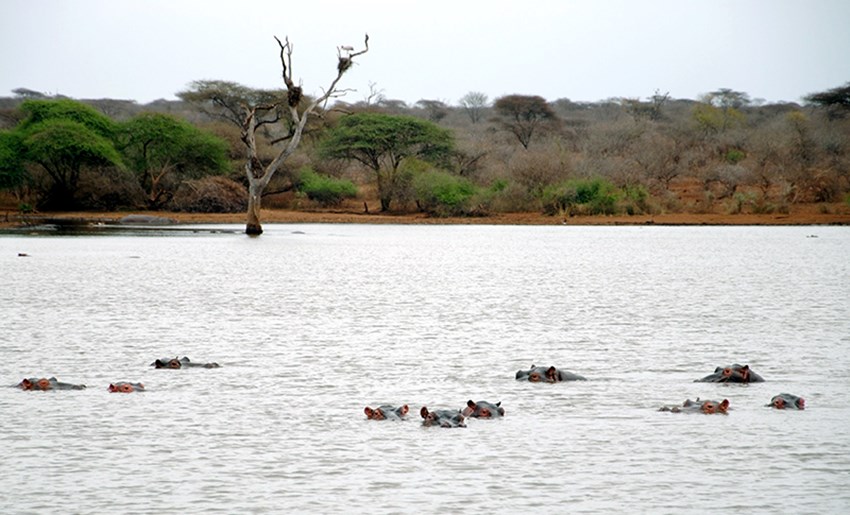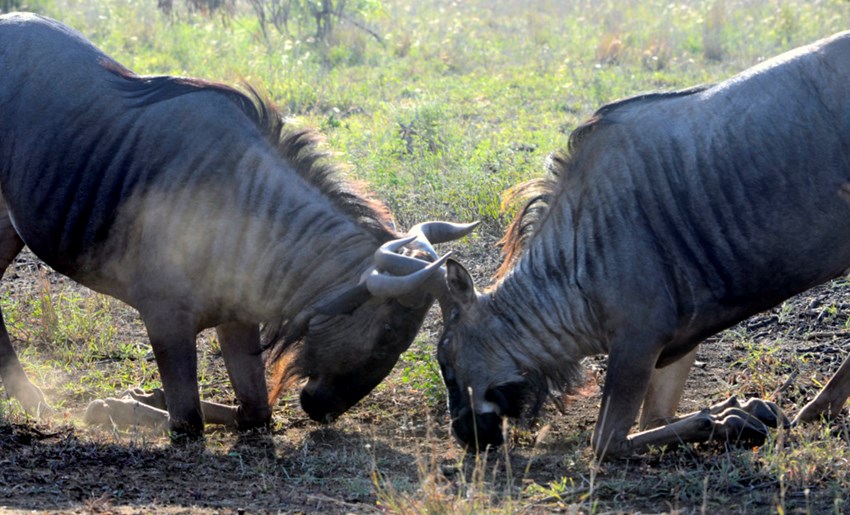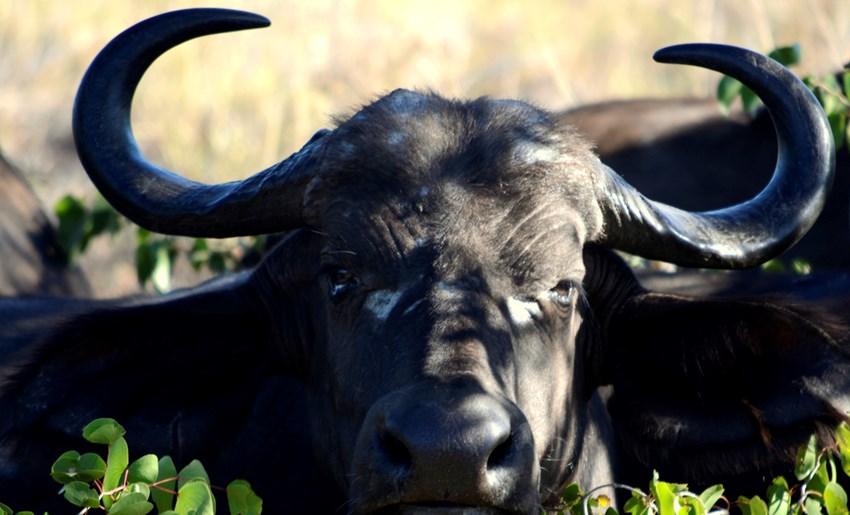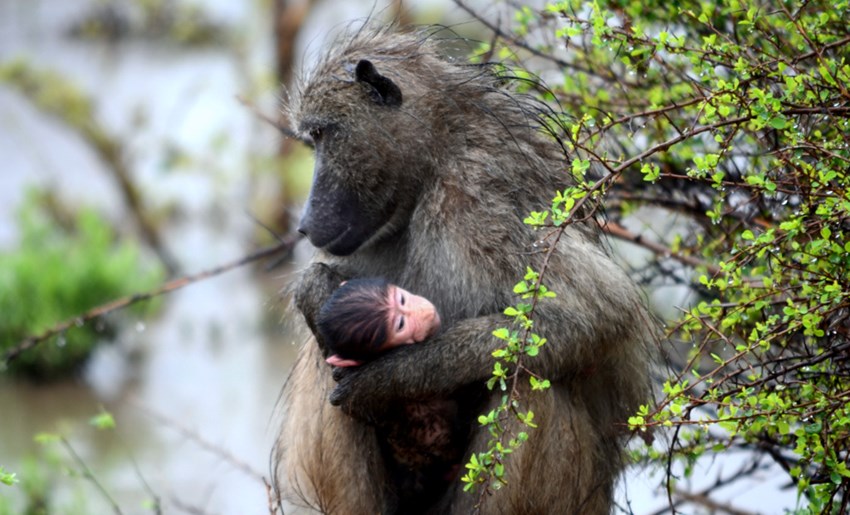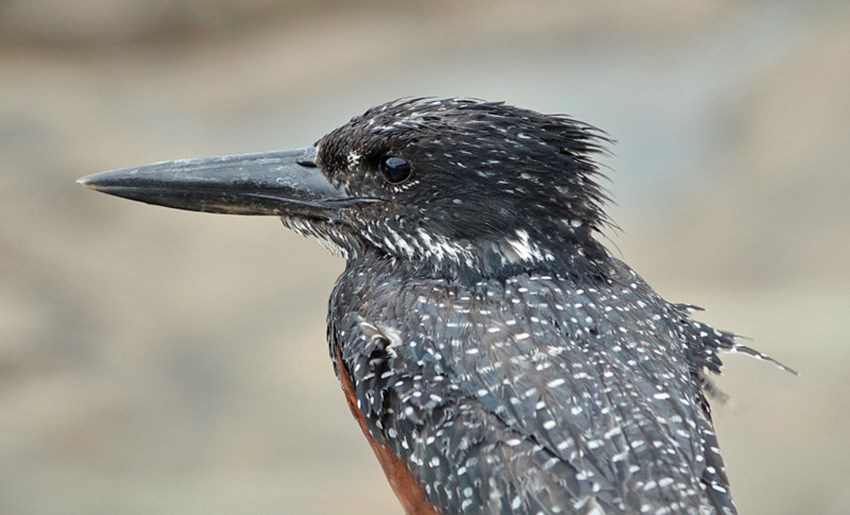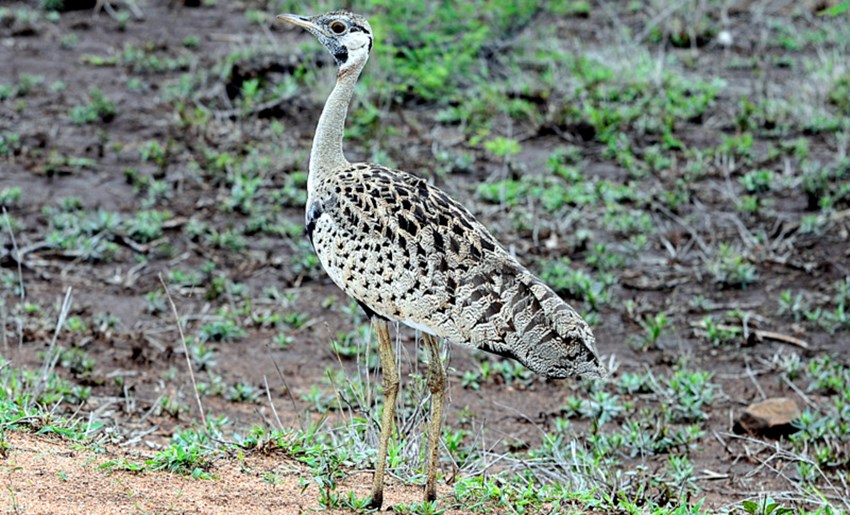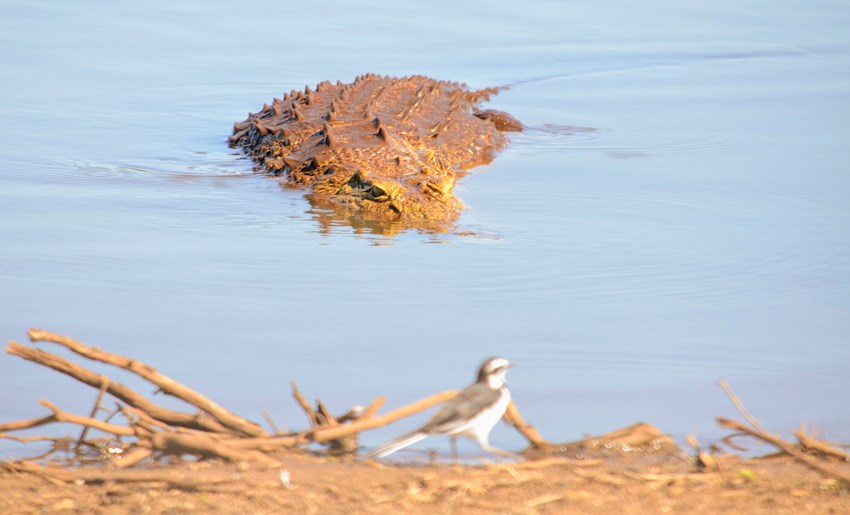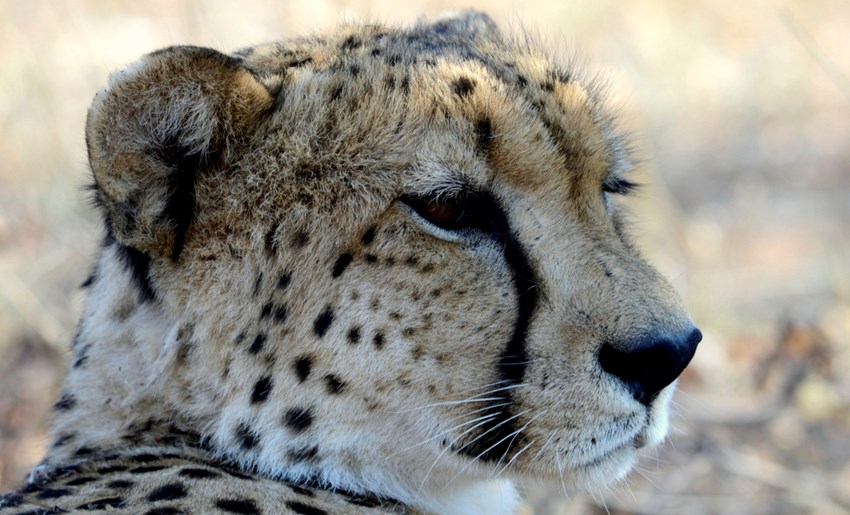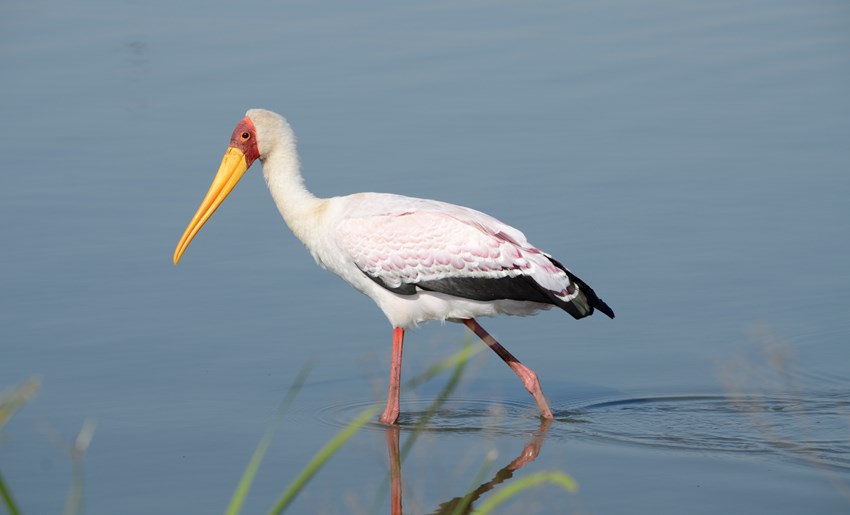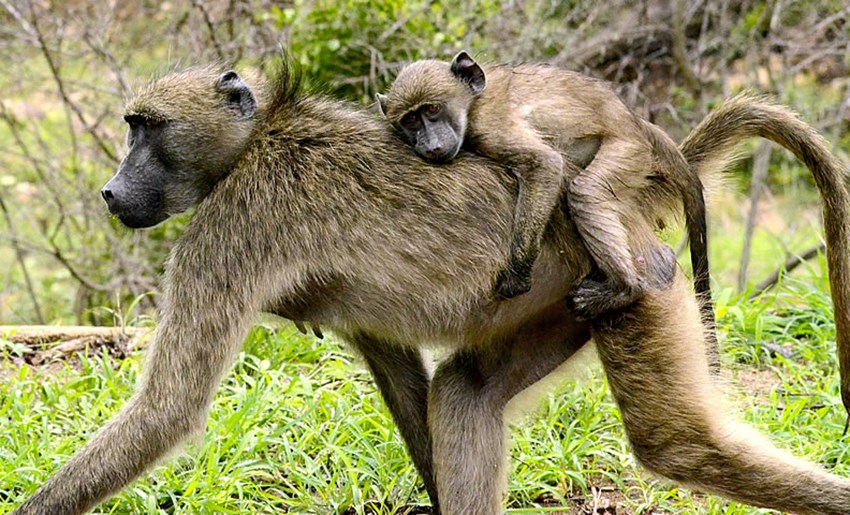 The Kruger National Park is the biggest and oldest wildlife Park in the world. It was founded in 1926 and is more than 2 millions hectares in extend.
To the west and south of the Kruger National Park are the two South African Provinces of Limpopo and Mpumalana. In the north is Zimbabwe and to the east is Mozambique.
Approx. 20 minutes drive from the lodge you are at the gate of Kruger National Park, you have the choice to enter at the Malelane gate or Crocodile Bridge gate.
Noro Wa Hina is situated between the two main Southern entry points to the Kruger National Park, 35 km to Malelane gate and only 30 km to Crocodile Bridge gate.
You can go on a organised (for information our caretaker Laurika will help you out) or self-drive safari in the Kruger National Park.
A visit to the Park definitely is a highlight of your stay in South Africa!
While on a safari, you have the chance to spot the Big 5 (elephant, rhino, buffalo, leopard and lion) among many other wild animals living in their natural habitat.
You like to know more? Check the official website of Kruger National Park here.