11/07/2019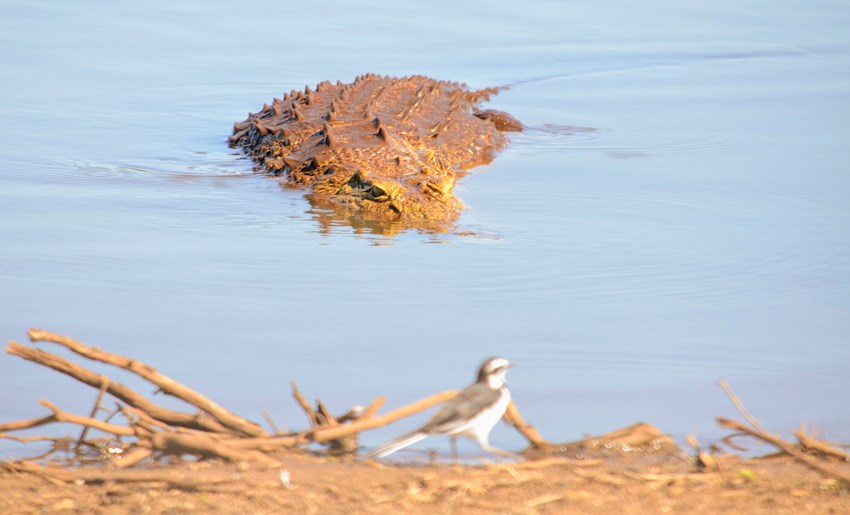 London-based crocodile expert Dr Simon Pooley is back in Africa to save scores of schoolchildren and fishermen from the jaws of one of the world's most cunning killers.
21/08/2018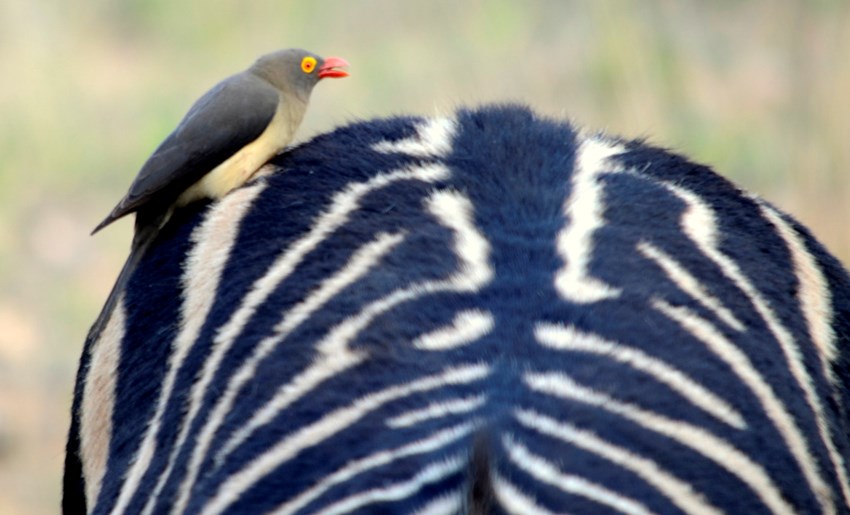 Eight years since the red-billed oxpecker was reintroduced to Mountain Zebra National Park on the Cradock side, all indications show that the species has successfully returned to the region.
29/09/2017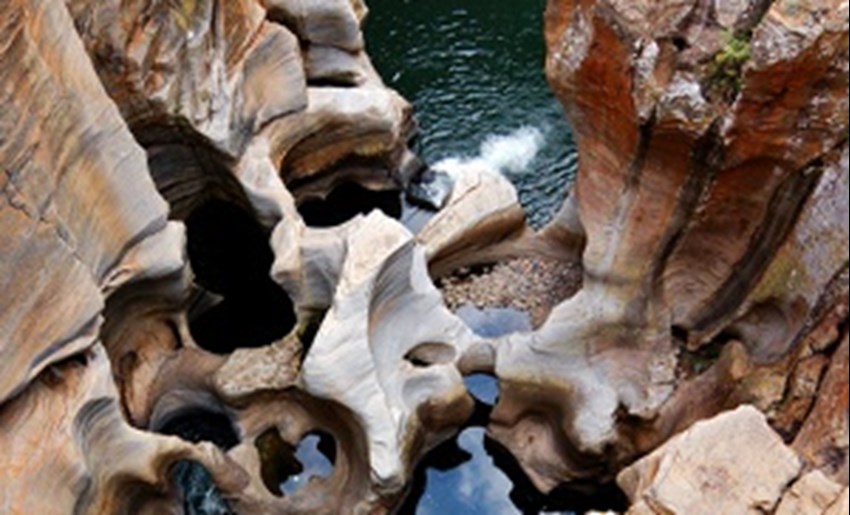 Boasting remarkable natural landscapes, Mpumalanga is arguably the country's most naturally beautiful province.