MARLOTH PARK
Noro Wa Hina is situated in Marloth Park, between the villages Malelane and Komatipoort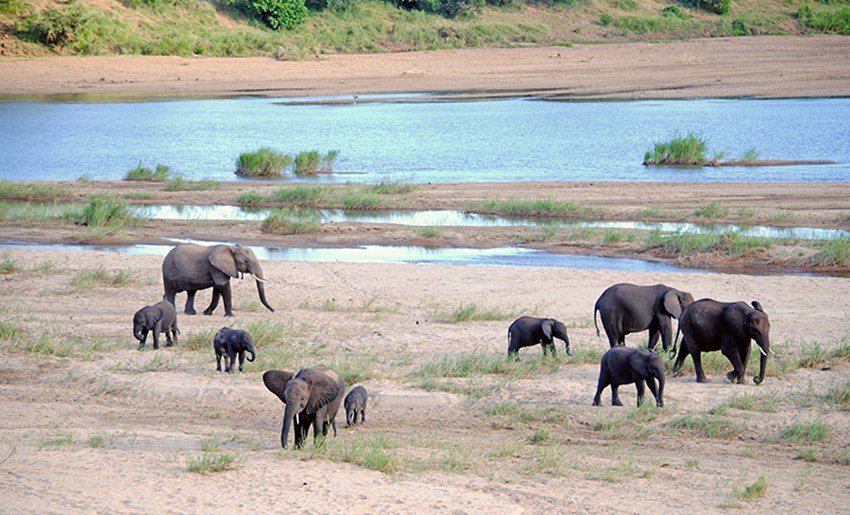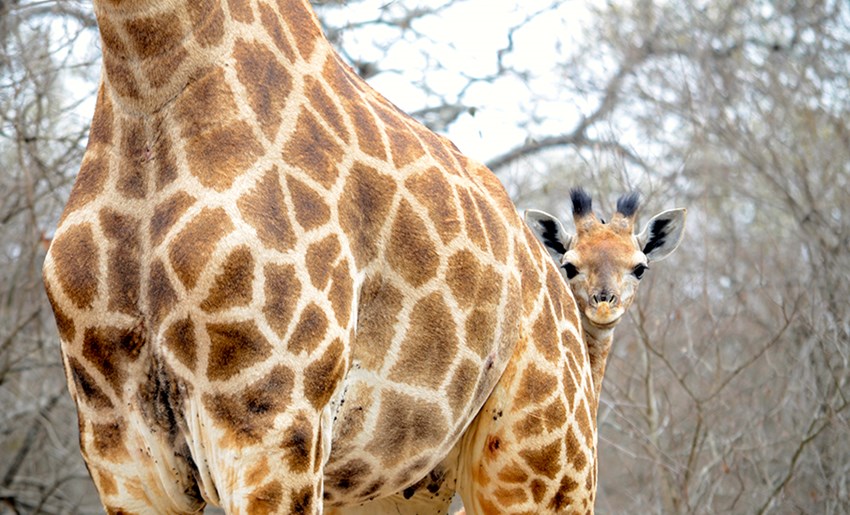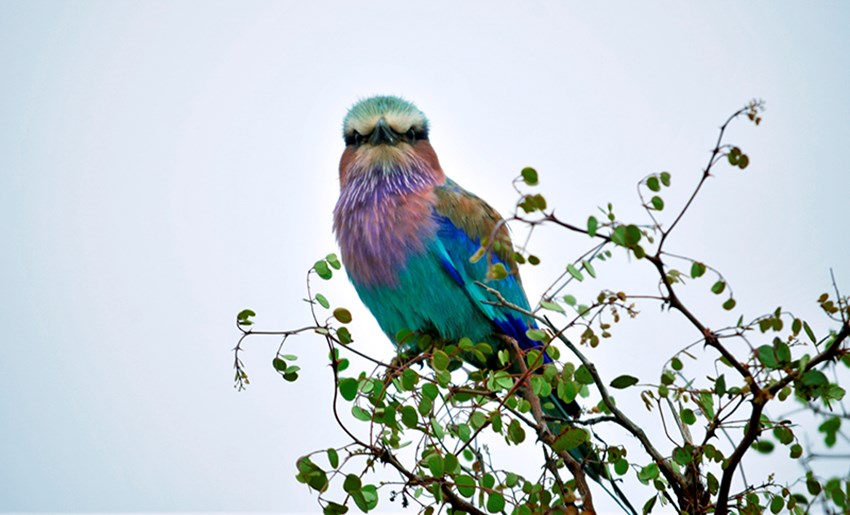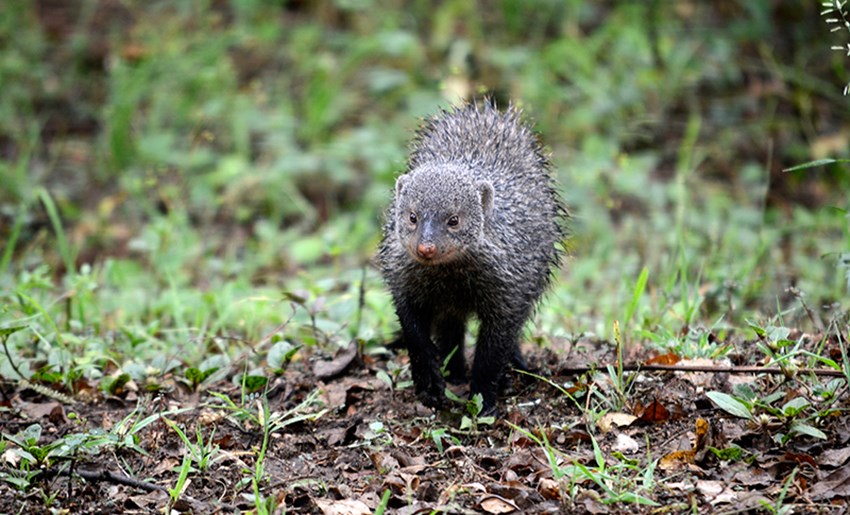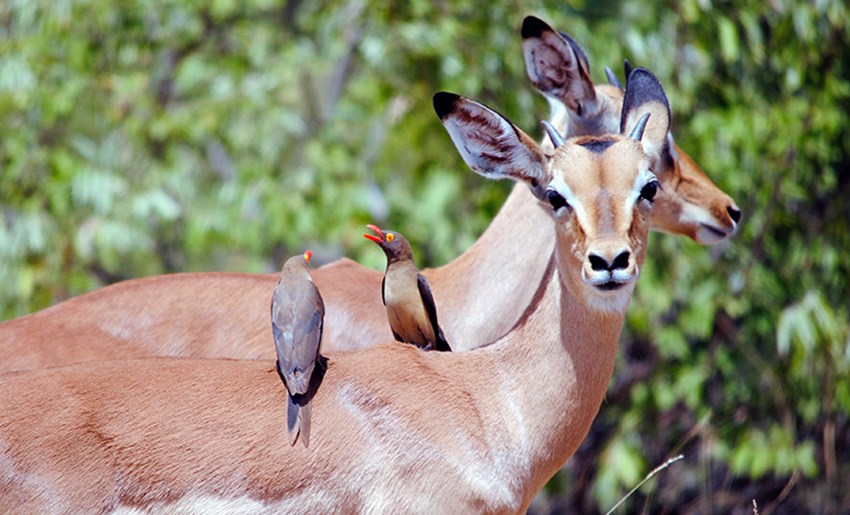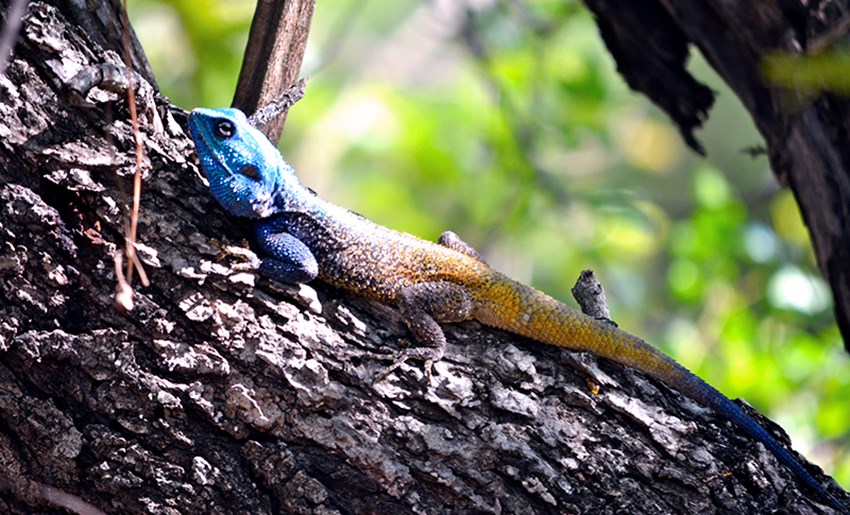 Noro Wa Hina is situated in Marloth Park, between the villages Malelane and Komatipoort and can be accessed from the N4 direction Mozambique.
The Park covers 1.548 hectares.
At Marloth Park itself you can have an easy and relaxed safari, bird watching, walking, cycling, game drives etc. are the activities to do. You can also drive with your own car along the Crocodile River and enjoy the Panoramic views into the Kruger National Park.
The best time for spotting animals is in the early morning or late afternoon, between 18:00 and 06:00 the Park belongs to the animals and it is not recommended to walk around in these hours.
Marloth Park ( lowveld) is an all year round destination, with warm sub tropical temperatures. Each season has its own highlights. During the dry winter months - May to August- the bush becomes dry, the bushveld is more open, allowing better visibility to spot animals. The wildlife will migrate towards the water. The day temperatures in winter are pleasant but it can get quite chilly during the night. Summer is the rainy season ( not particularly) - November to March - resulting the bushveld looking lush green. The season of the newborns, a memorable experience! Birding is excellent during this time as summer migrant birds arrive.
Beside the wildlife and accommodation, there are several small shops, a fuel station and restaurants in Matloth Park.
The Marlothi Shopping Centre and Bush Centre are the places to go for your essentials. In the Bush Centre you can find a small supermarket, a bottle store, butcher, ATM, laundry and a bar/restaurant called Watergat.
If you are looking for some more restaurants in Marloth Park you have a few options like; Jabula Lodge and Phumula Lodge.
Tambarina in Komatipoort has mainly Mozambican dishes but is known for the unique way in which the prawns and seafoods are prepared and taste.
If you a are looking for something special on the banks of the Crocodile River with sweeping views over the Kruger National Park than Buhala Lodge is the place to be, reservations required. Buhala Lodge is half way direction Malelane.