Mac Mac, Lisbon & Berlin Falls
In the Sabie area are more waterfalls than anywhere else in Southern Africa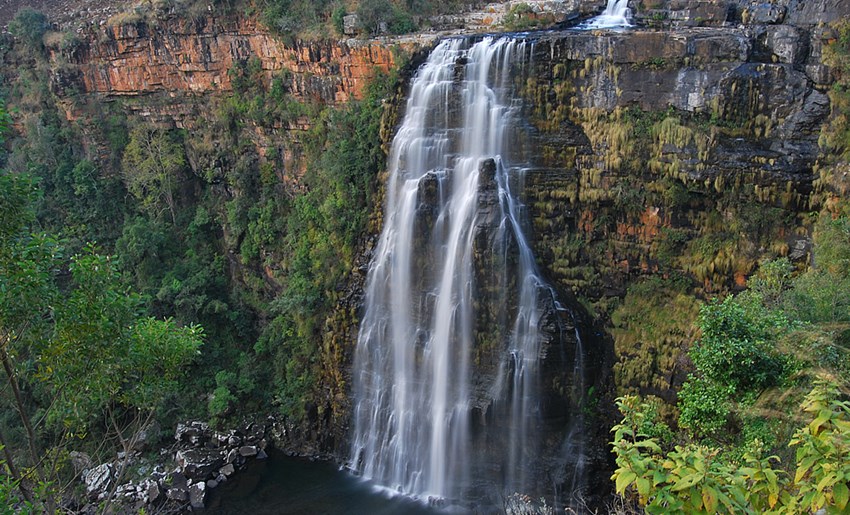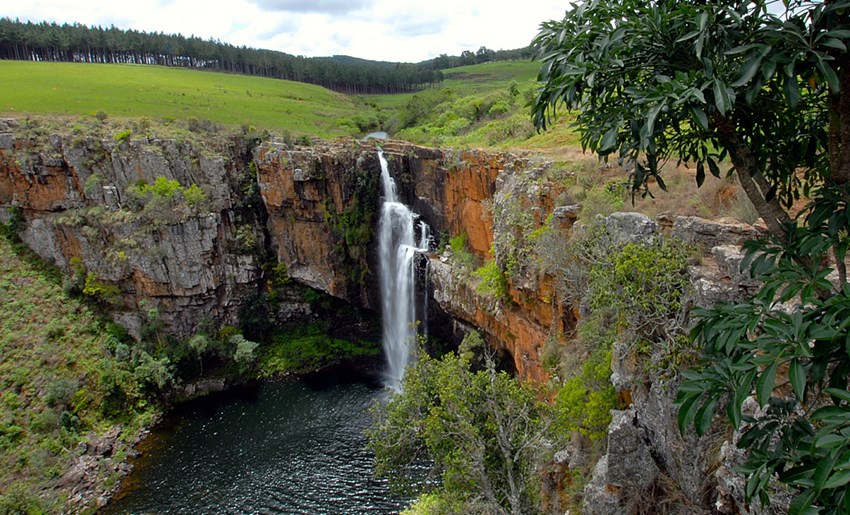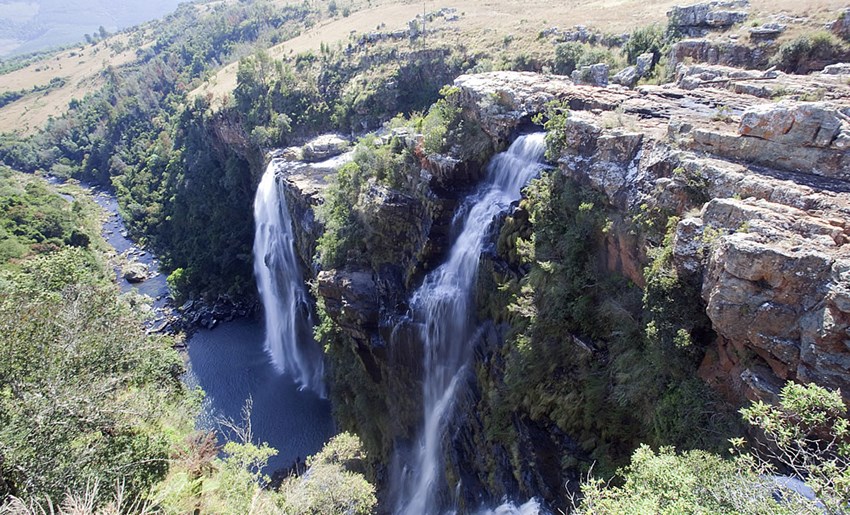 In the Sabie area are more waterfalls than anywhere else in Southern Africa and you will be astonished by their beauty and diversity. The most well known are the Mac Mac, Lisbon and Berlin Falls among others in the area.
Further north of Sabie, on the R532, are the Mac Mac Falls, named by Scottish miners who sought their fortune here during the 1870s gold rush. Its win falls plunge 70m into the gorge.
Next stop is South Africa's highest waterfall, The Lisbon Falls, named by Portuguese miners who panned for gold here. These falls, at three different places, crash down 90m into the gorge below.
Finally, it's off to the Berlin Falls, shaped like a huge white candle, which flows through a natural sluice before dropping 80m into a deep pool below.
The falls are quite idyllic places!