Zebra Room
A room for two persons with two single beds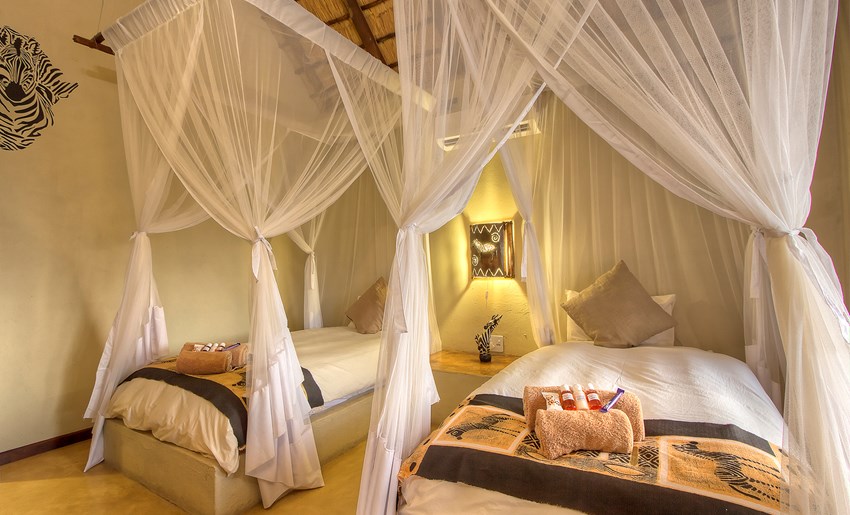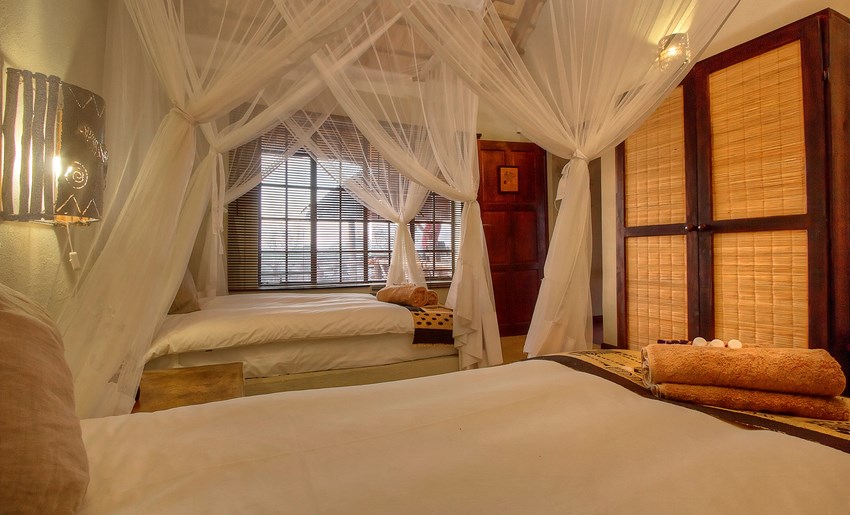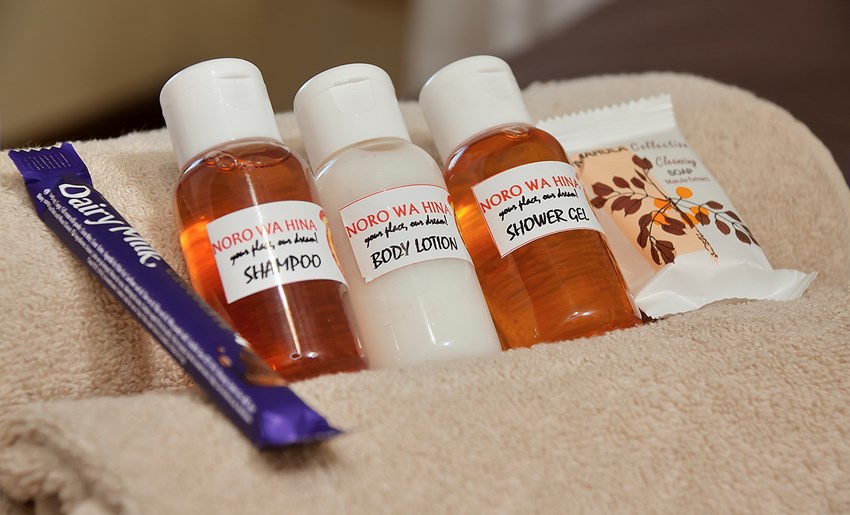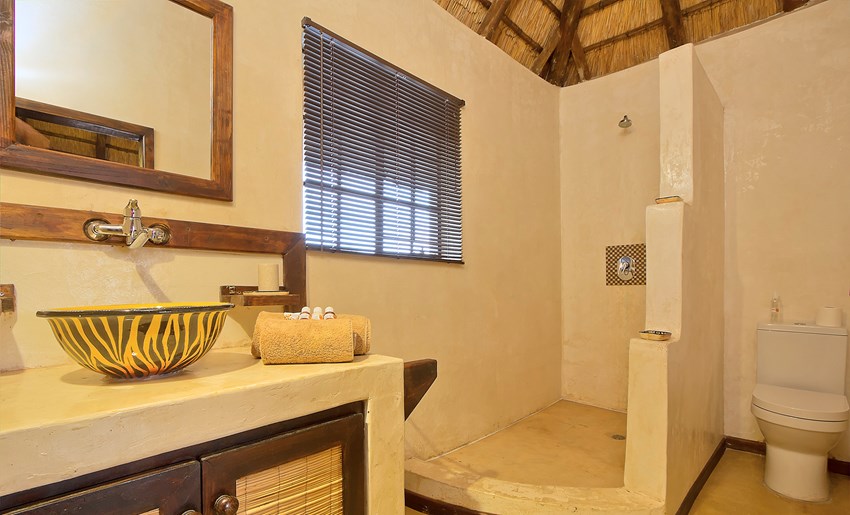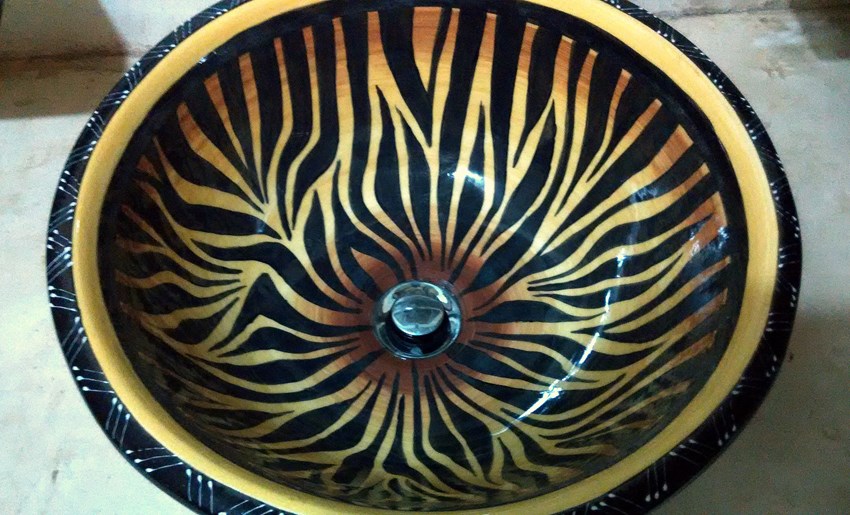 Room Facilities
Air Conditioning
Mosquito Net
Ensuite Bathroom
Two Single Beds
WIFI Available O/Q
Also upstairs is the ZEBRA ROOM, a two person bedroom with two single beds, air conditioning and a mosquito net for each bed. The ensuite bedroom is fitted with a basin, toilet and spacious shower.
The bedroom is about 14 M2 and the bathroom 8 M2. It is a very light room painted in a natural colour with a beige cement floor which matches perfect with the style of the lodge. From the window you have a view over the pool and the bush from which you can also see the beautiful sunsets because of it's south/east orientation.
There is closet and a luggage rack.