Historical Villages
Two neighbouring towns, jewels of history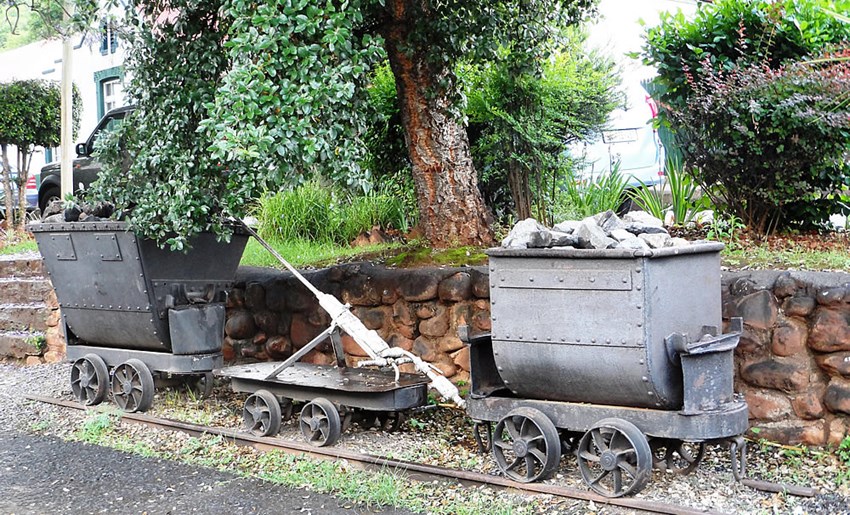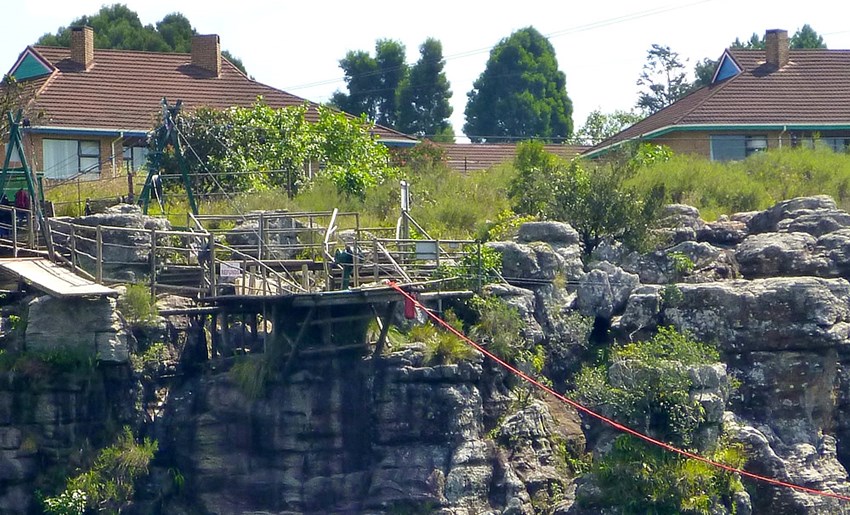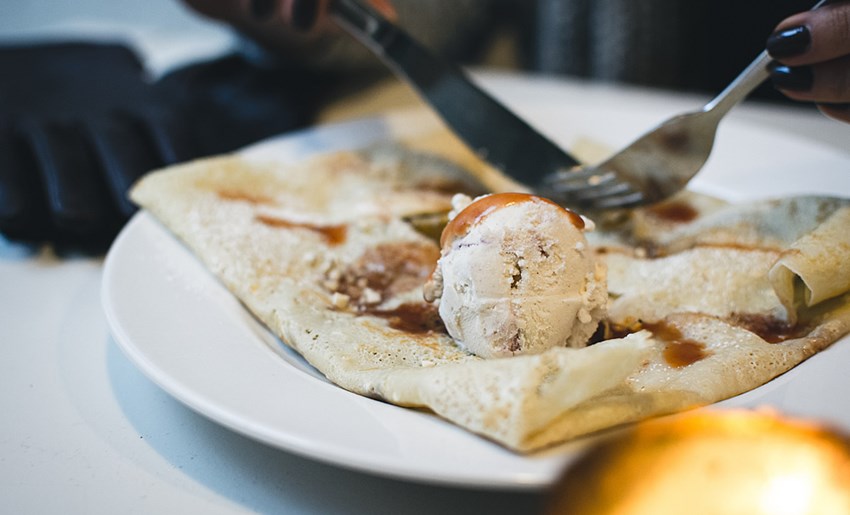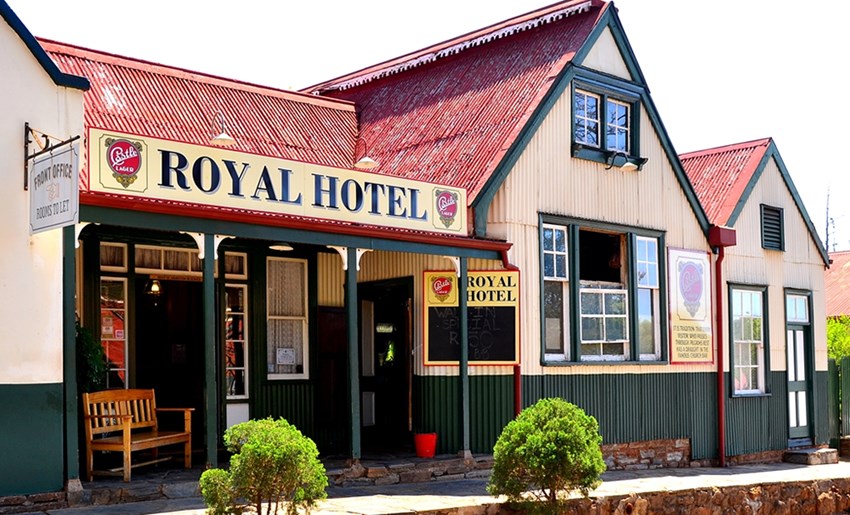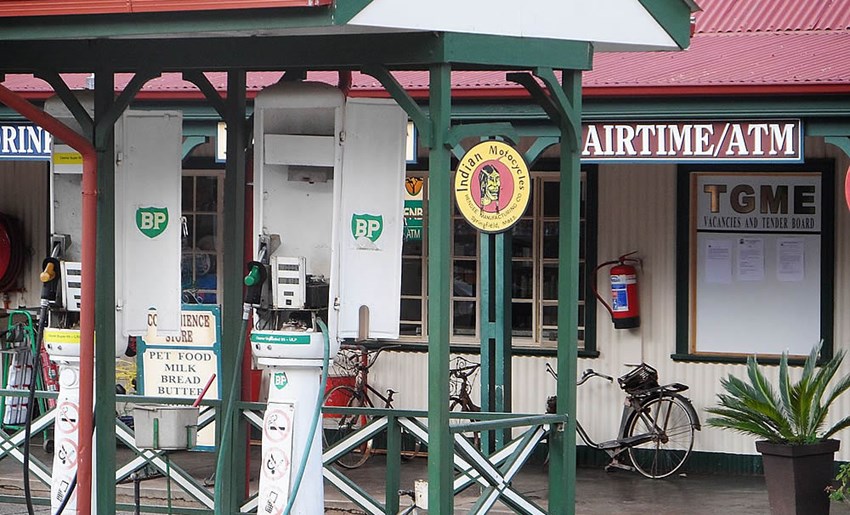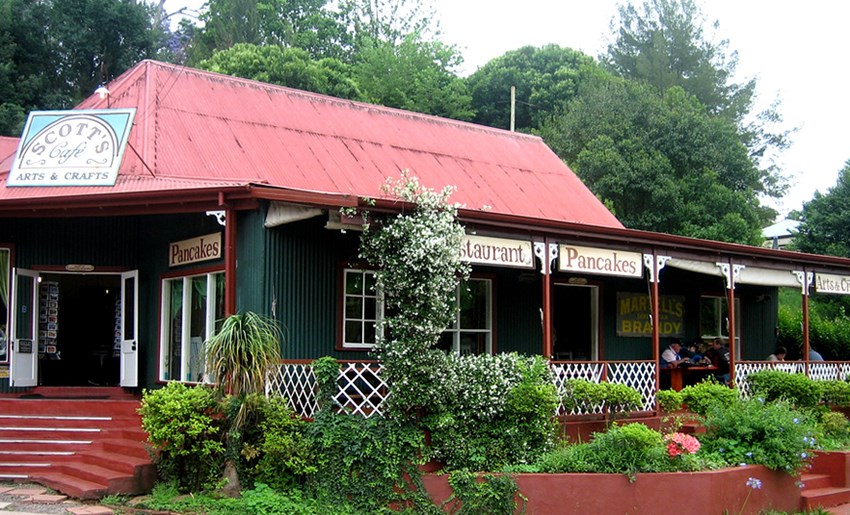 Graskop
Graskop is a nice town situated in a beautiful nature surroundings. It was set up in the 1880s as a gold mining camp but it now serves as a tourist destination and the timber industry.
At an altitute of 1,400m above sea level, has a temperate climate with a high rainfall and is often misty in the summer.
It is a good place for a drink or to eat a famous pancake.
Pelgrim's Rest
This small town is protected as a provincial heritage site. It is one of the best gold mine towns of South Africa. From 1873 till 1972 people were intensively looking for gold in the riverbeds and mines around this town.
The town is a lively museum with the status of a national monument.The old houses are now nice curio shops but with an exposure of history. 
Place of interest to see are the hotel, church and historical bank building, which still are breathing the atmosphere of 150 years ago.