LIONSPRUIT
Marloth Park has his own private game park, Lionspruit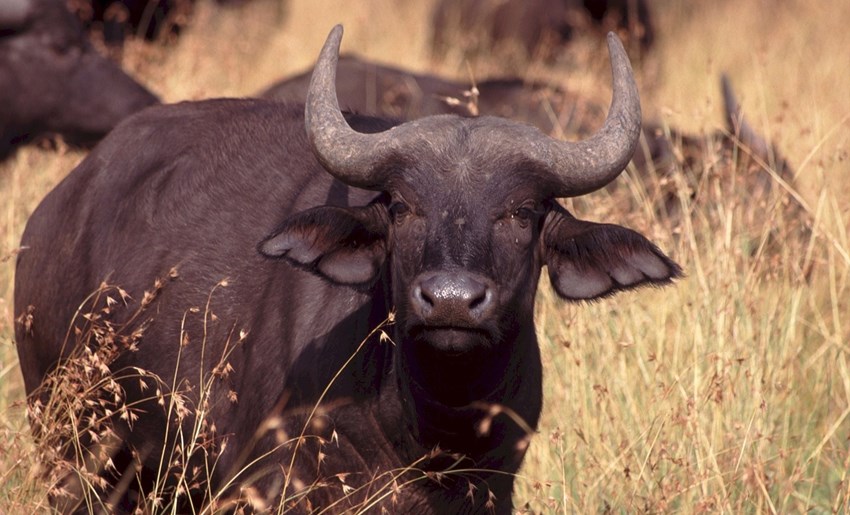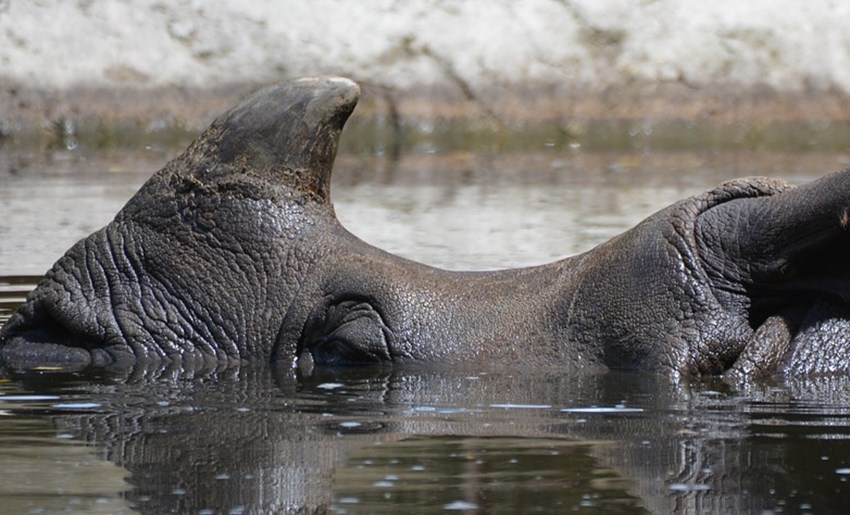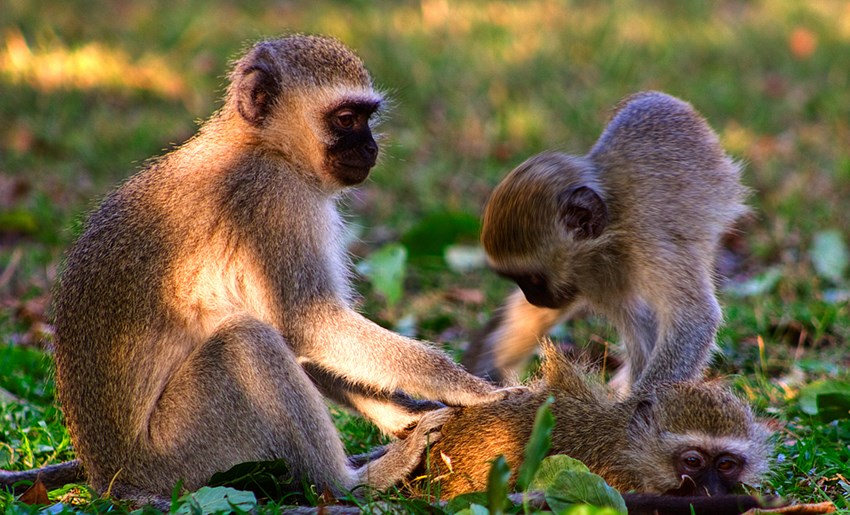 Marloth Park has his own private game park, Lionspruit and is about 1.500 hectares.
You can enter with your own car,although for some roads a 4x4 is recommended. the roads however are not to be compared with the roads in Kruger National Park, so be aware!
The honorary rangers have started to upgrade the signs and  the roads, so they are busy working on it.
In Lionspruit you can find beside the small game also lions, buffalos, leopards, rhinos. Only elephants are not represented.