08/06/2017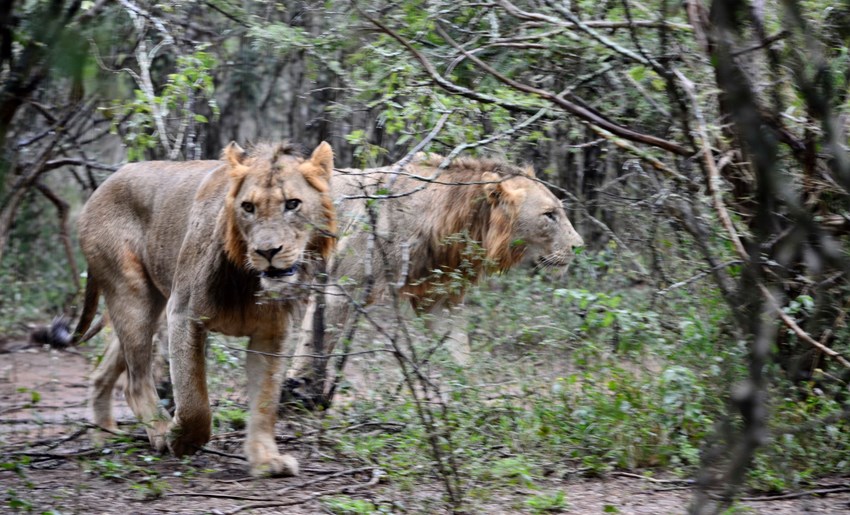 They may have enjoyed their time on the wild side, but for five lions who escaped from the Kruger National Park last week, home is where the heart is.
16/04/2017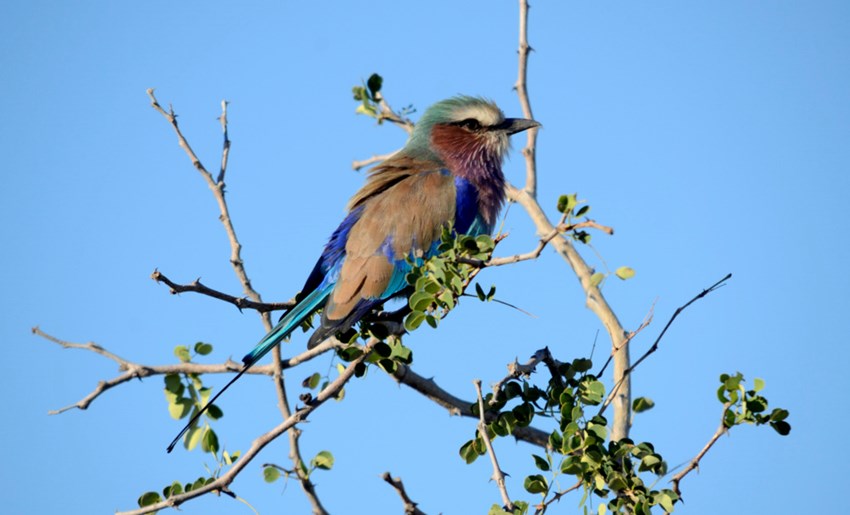 This highlight on the birding calendar takes place over three consecutive weekends and attracts over 700 birding enthusiasts and experts from across the country and internationally.
18/03/2017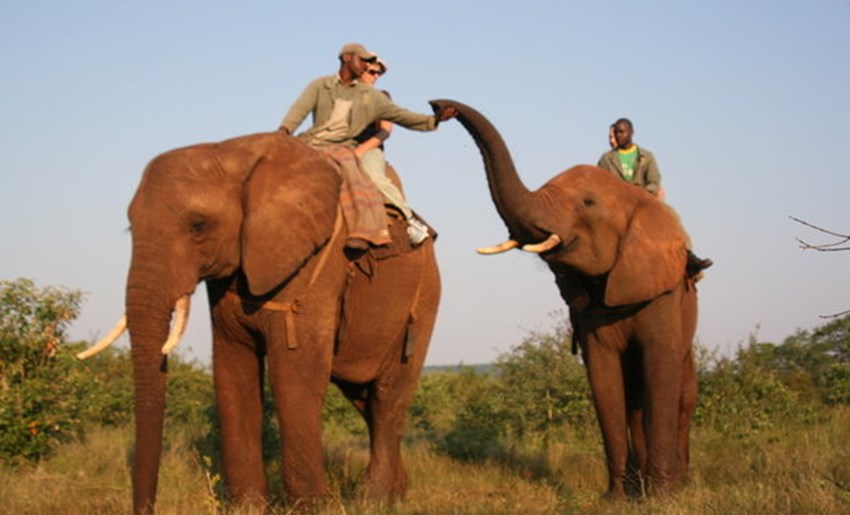 In a bold conservation step, another elephant safari establishment has announced its resignation from offering elephant back rides.
04/03/2017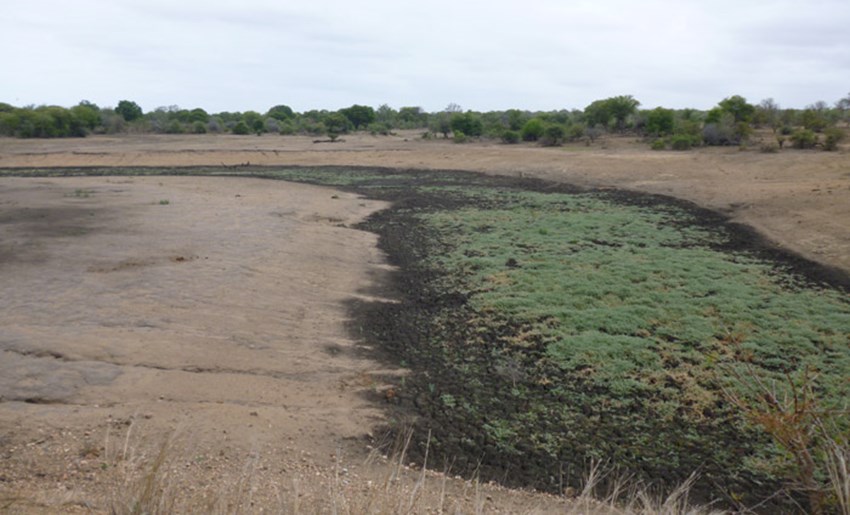 Despite flooding which closed roads in the Kruger National Park, management has expressed relief that the heavy rains in the area have brought solace to animals dying from the severe drought which has plagued the park for the past several years.
15/02/2017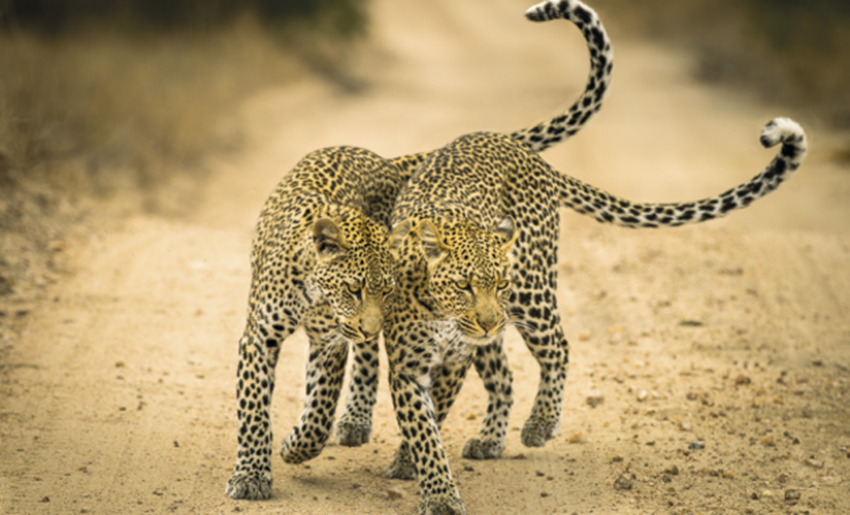 While our beautiful has everything a tourist's heart can desire - iconic food, incredible weather and the most amazing people - there is one specific thing South Africa is probably most famous for in the travel sphere - our wildlife.