27/07/2017
What counts in life is not the mere fact that we have lived. 
01/07/2017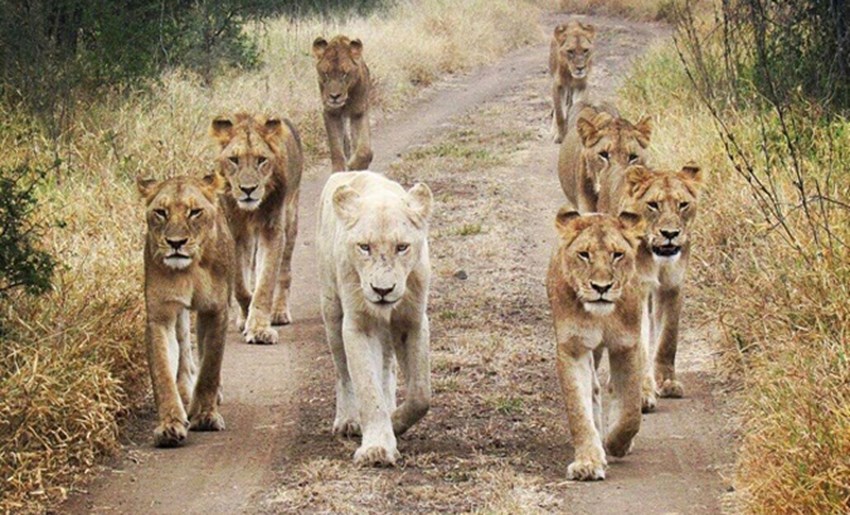 Singita in the Kruger National Park has shared a captivating pic of its Shangaan pride, which includes its striking white male lion, now almost two-years old.
Posting to Facebook, it says the iconic image was taken by Singita Lebombo Lodge guest, George Meyer. Singita first reported the birth of its white male lion back in 2015, 11th of July.
08/06/2017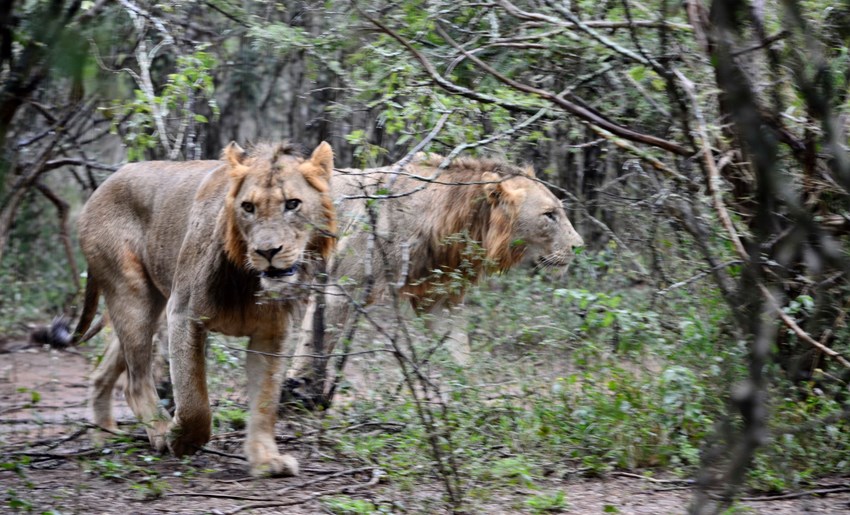 They may have enjoyed their time on the wild side, but for five lions who escaped from the Kruger National Park last week, home is where the heart is.
16/04/2017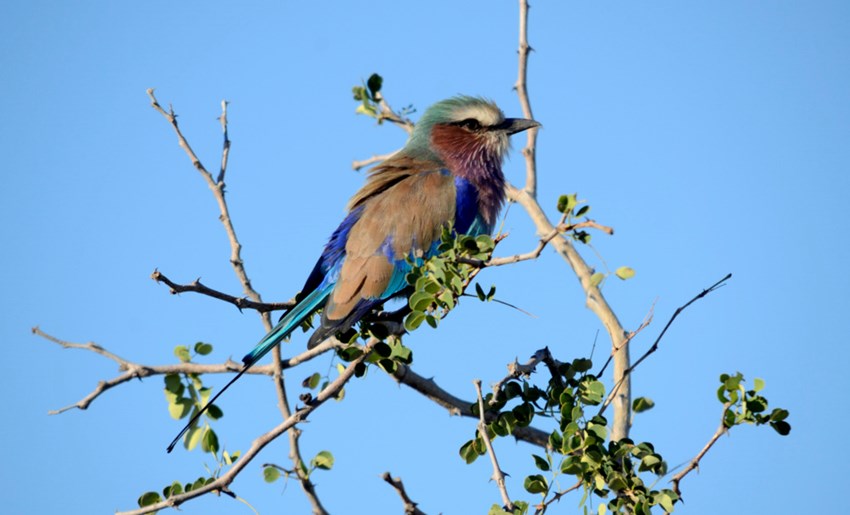 This highlight on the birding calendar takes place over three consecutive weekends and attracts over 700 birding enthusiasts and experts from across the country and internationally.
18/03/2017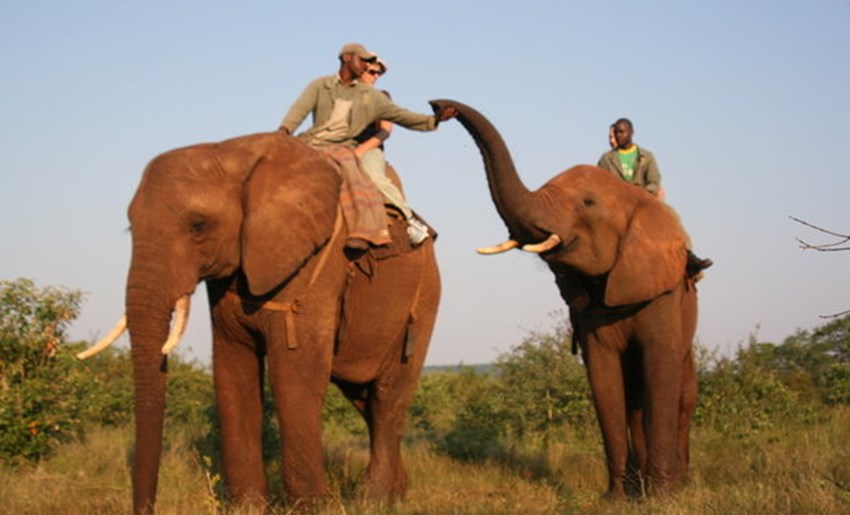 In a bold conservation step, another elephant safari establishment has announced its resignation from offering elephant back rides.