04/03/2017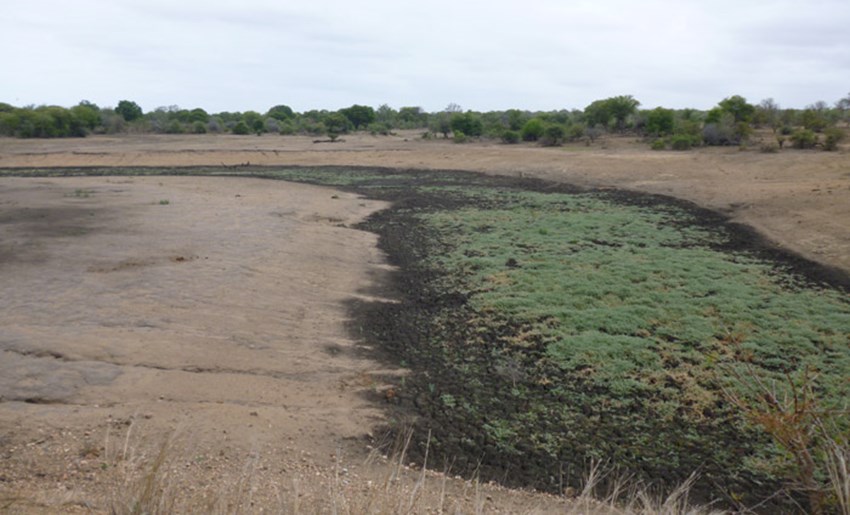 Despite flooding which closed roads in the Kruger National Park, management has expressed relief that the heavy rains in the area have brought solace to animals dying from the severe drought which has plagued the park for the past several years.
15/02/2017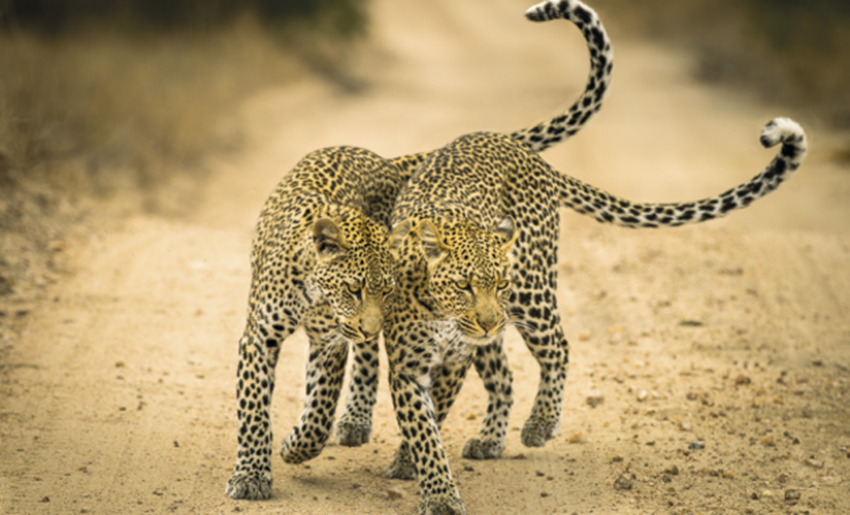 While our beautiful has everything a tourist's heart can desire - iconic food, incredible weather and the most amazing people - there is one specific thing South Africa is probably most famous for in the travel sphere - our wildlife.
21/01/2017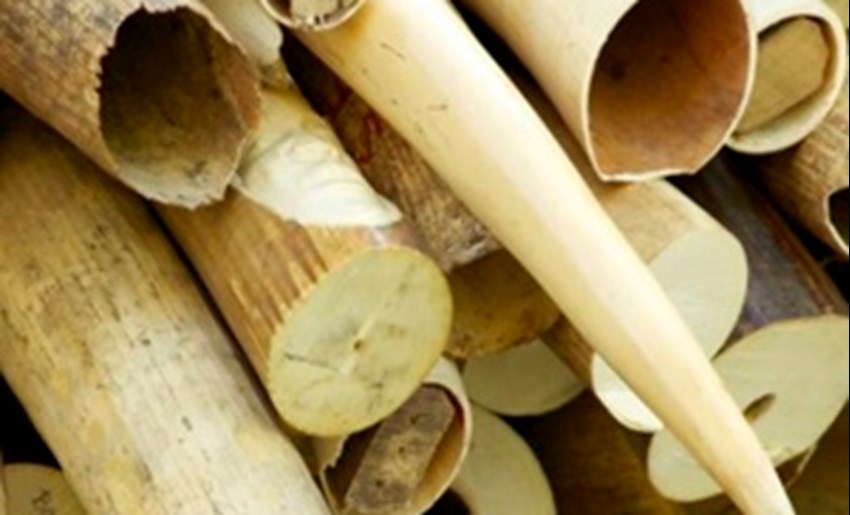 The recent announcement by the central government of China to ban all domestic ivory trade and processing by the end of 2017 offers a glimmer of real optimism in the fight against elephant poaching. With only about 415,000 elephants remaining in Africa, the step is crucial in ensuring the long-term survival of one of the continent's most iconic species.
21/12/2016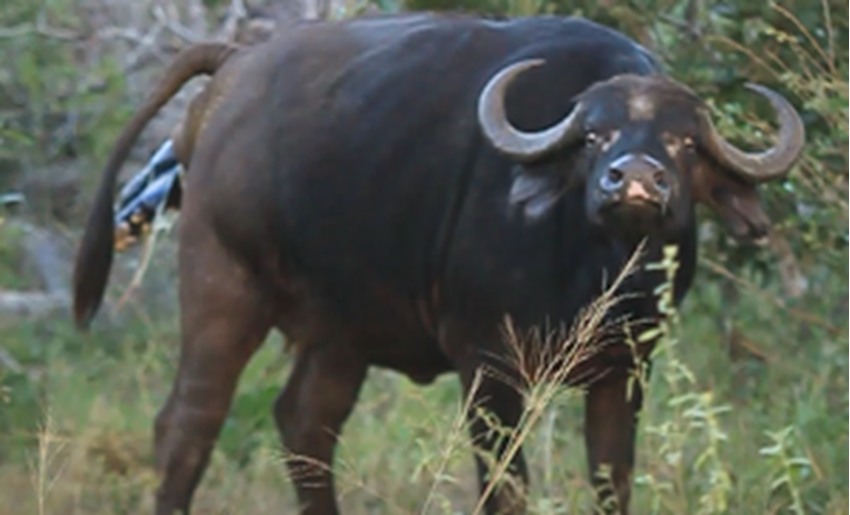 Tourist in the Kruger National Park were treated to a once-in-a-lifetime sighting when a Cape Buffalo - one of the iconic Big 5 - gave birth right in front of them! 
03/12/2016
Africa's leopards are one step closer to the protection from trophy hunting as the US Fish and Wildlife Service has announced that all leopards may qualify for "endangered" status under the Endangered Species Act.