21/01/2017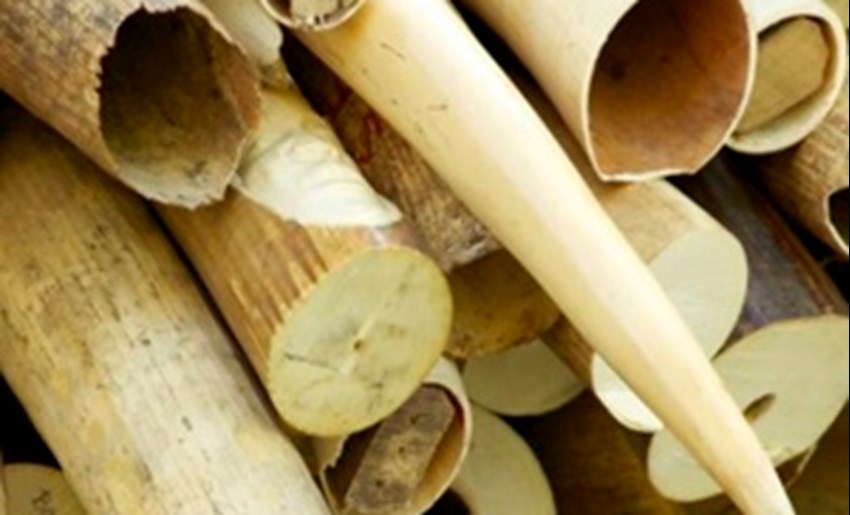 The recent announcement by the central government of China to ban all domestic ivory trade and processing by the end of 2017 offers a glimmer of real optimism in the fight against elephant poaching. With only about 415,000 elephants remaining in Africa, the step is crucial in ensuring the long-term survival of one of the continent's most iconic species.
21/12/2016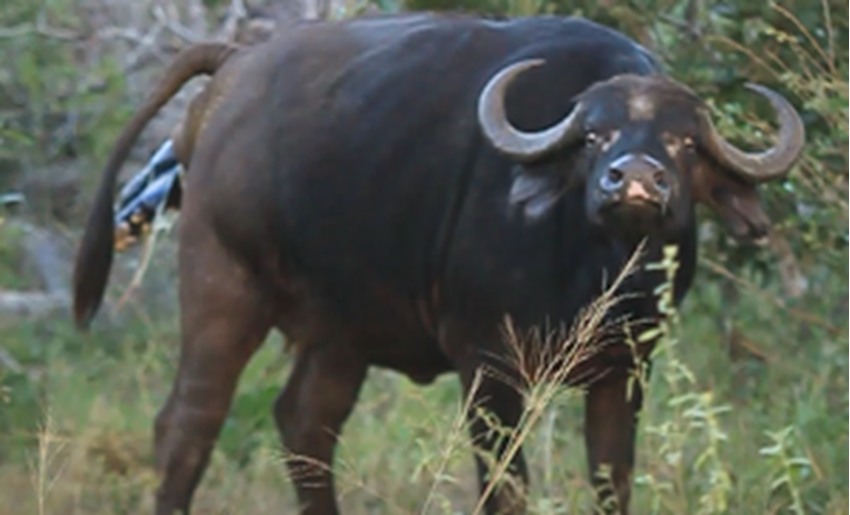 Tourist in the Kruger National Park were treated to a once-in-a-lifetime sighting when a Cape Buffalo - one of the iconic Big 5 - gave birth right in front of them! 
03/12/2016
Africa's leopards are one step closer to the protection from trophy hunting as the US Fish and Wildlife Service has announced that all leopards may qualify for "endangered" status under the Endangered Species Act.
27/10/2016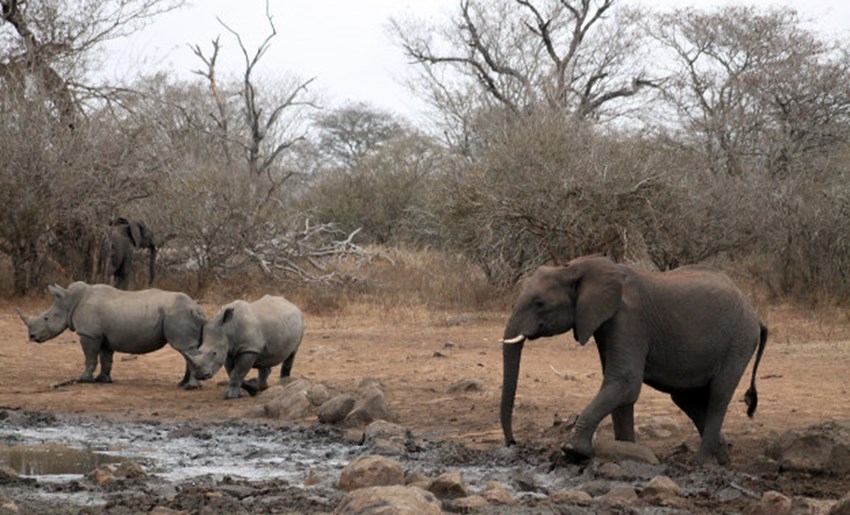 The current drought has a stranglehold on the Kruger National Park, but not all the effects are negative, a Sanparks official has said.  
Drought was a natural and important phenomenon with long and short-term effects, Sanparks programme manager in fire ecology and biogeochemistry, Navashni Govender, said.
The current drought had drastically reduced dam levels and forced water restrictions around the country. It was being compared to the worst on record in the country (1991/92).
14/10/2016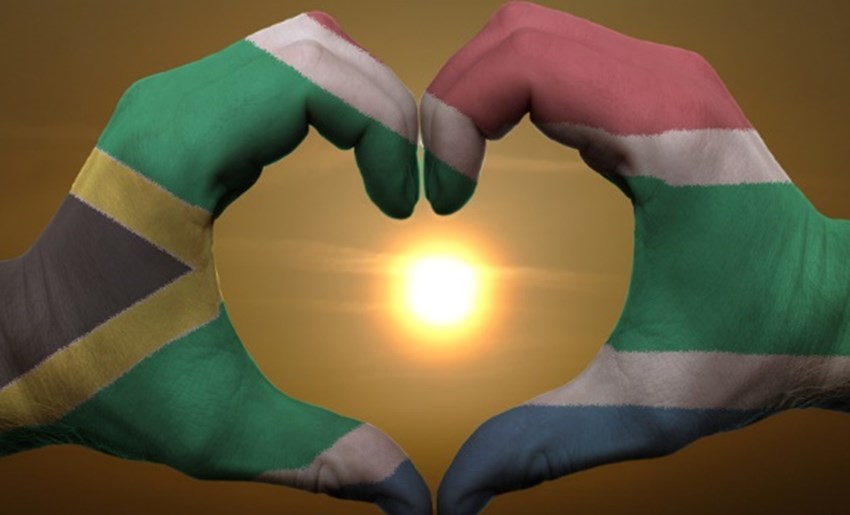 It's no secret South Africa is a rainbow nation, and we're proud of it.