27/10/2016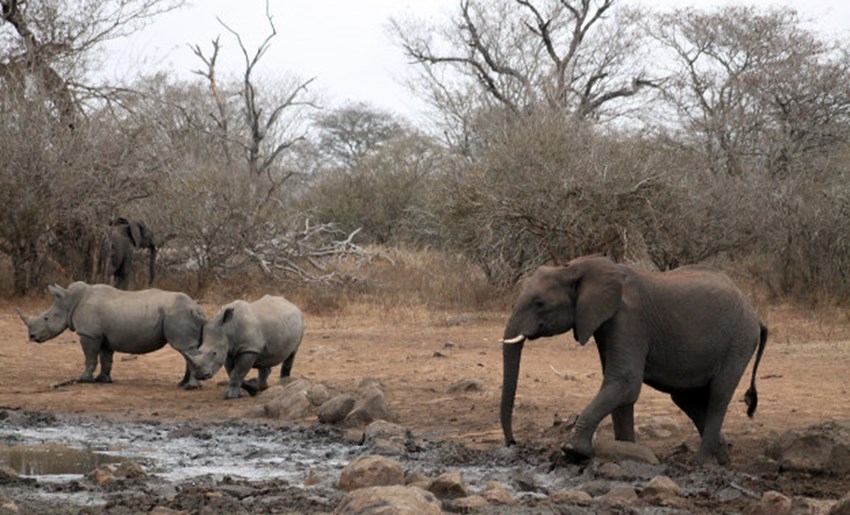 The current drought has a stranglehold on the Kruger National Park, but not all the effects are negative, a Sanparks official has said.  
Drought was a natural and important phenomenon with long and short-term effects, Sanparks programme manager in fire ecology and biogeochemistry, Navashni Govender, said.
The current drought had drastically reduced dam levels and forced water restrictions around the country. It was being compared to the worst on record in the country (1991/92).
14/10/2016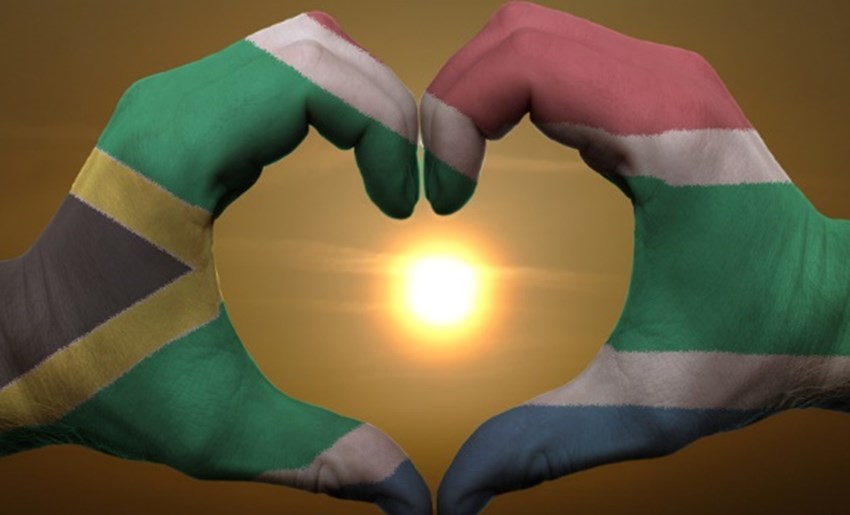 It's no secret South Africa is a rainbow nation, and we're proud of it.
07/10/2016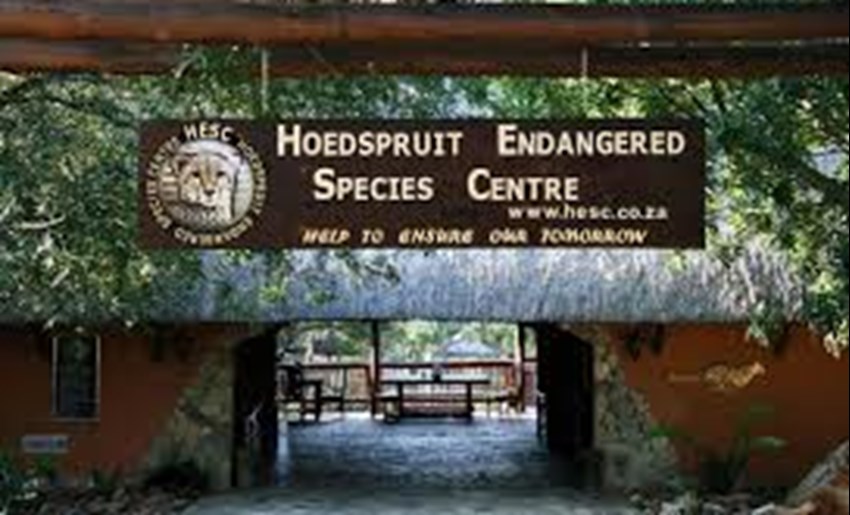 The Hoedspruit Endangered Species Centre (HESC) is concerned with the conservation of rare, vulnerable or endangered animals. Located on the Kapama Private Game Reserve, in Hoedspruit, South Africa, it has been operating since 1990.
28/09/2016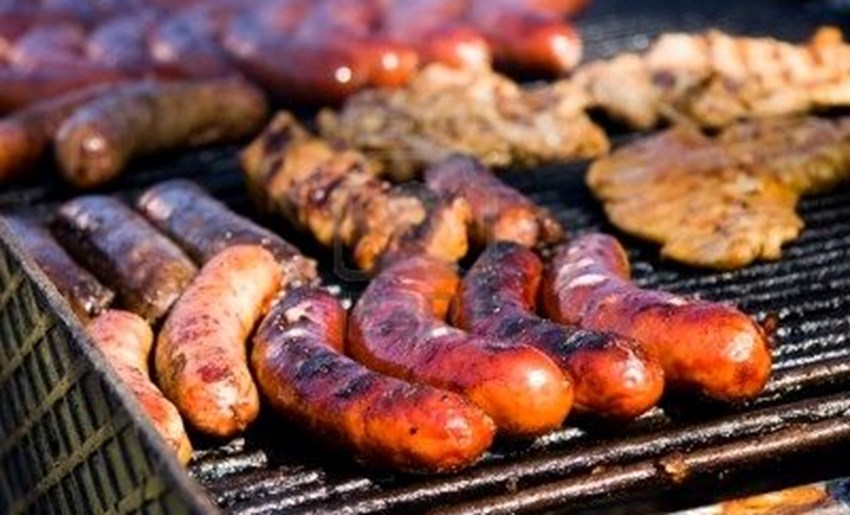 If you are a South African, you definitely know the answer to that question. So you probably don't need to read this. If, as a South African citizen, you don't know what a braai is, you should not have been given that citizenship in the first place. However, for those of you that don't know what a braai is, here is Wikipedia's description of it:
16/09/2016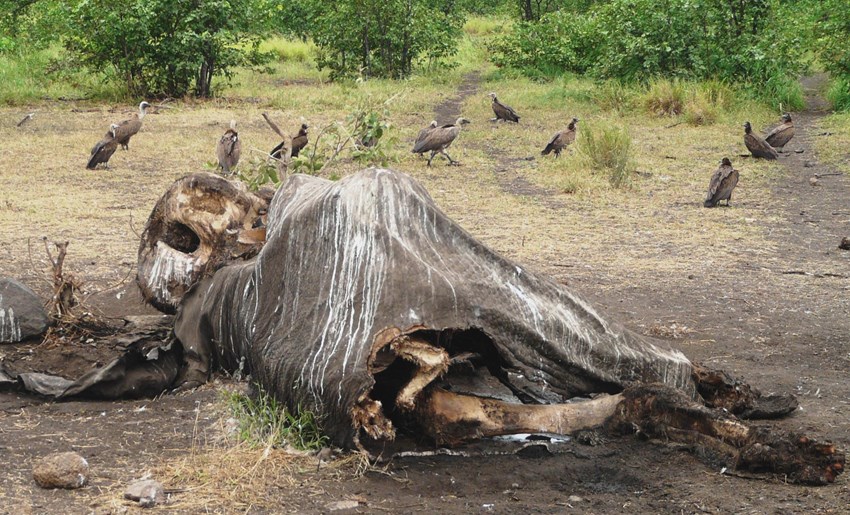 According to the Minister of Environmental Affairs, Edna Molewa, rhino poaching has declined by 17.8% in the Kruger National Park, but elephant poaching is increasing, as the demand for ivory in Asia continue to rise.