08/09/2016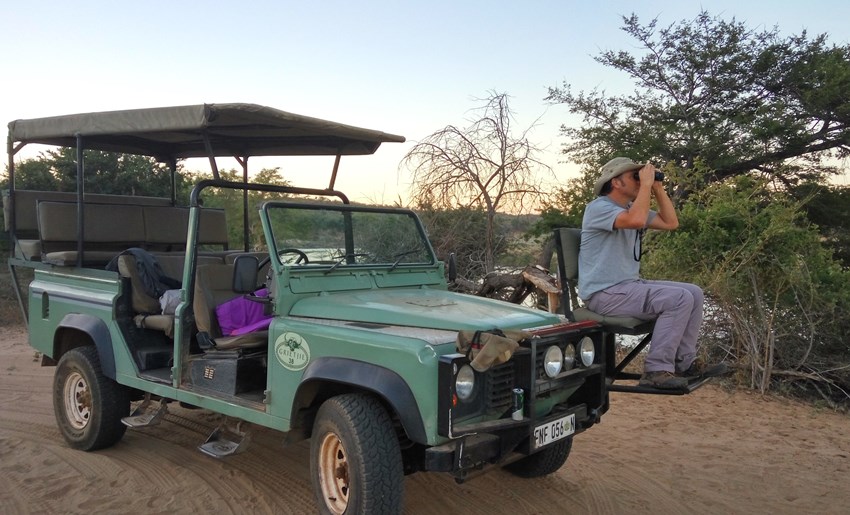 A social media message has hit a nerve with loyal Kruger National Park visitors, who feel that official rangers and guides sometimes act above the laws and rules stipulated by the Park. 
01/09/2016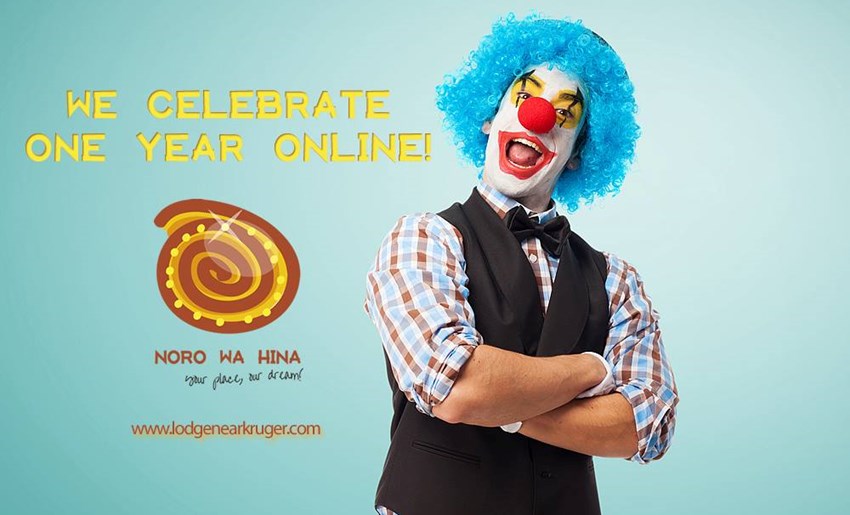 One year today we launched the #NoroWaHina #website with all the information about our #lodge.
31/08/2016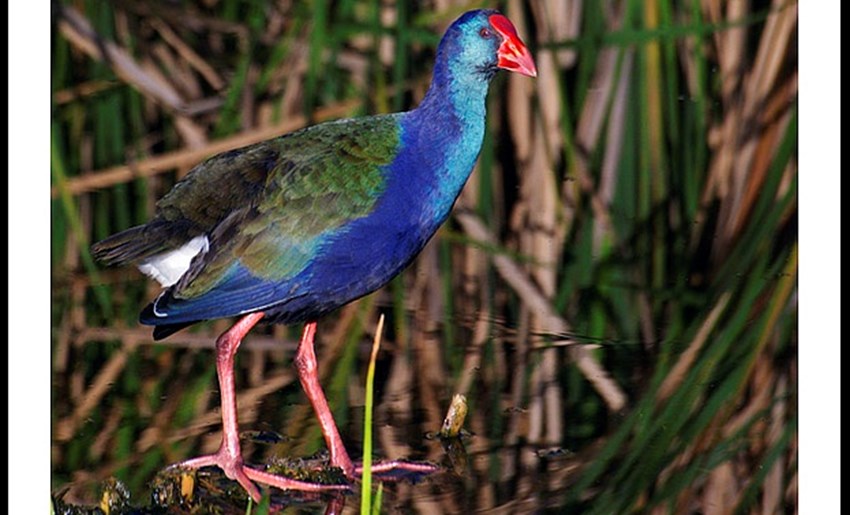 The water birds of Mpumalanga and their habitats are well known to birders throughout the world.
19/08/2016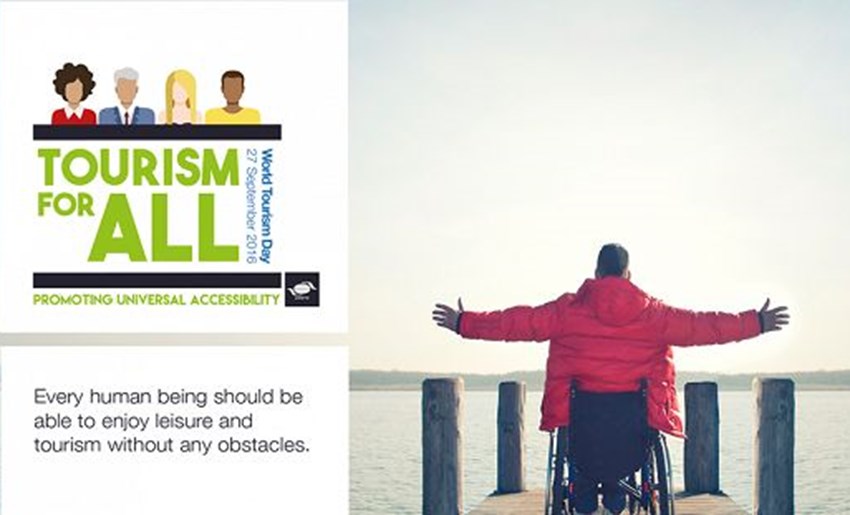 Next month, on 27 September, the world celebrates World Tourism Day.
05/08/2016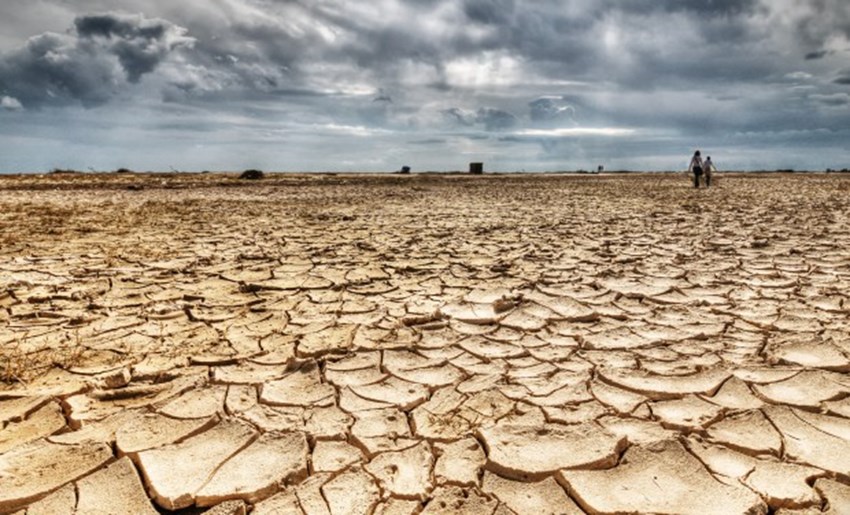 Welcome to Noro Wa Hina Lodge's newsletter, for all of you who love South Africa and the African Bush. We like to keep you informed, excited and up to date about any news or changes.